The 2019 Steam Winter Sale is now live, which means Steam is down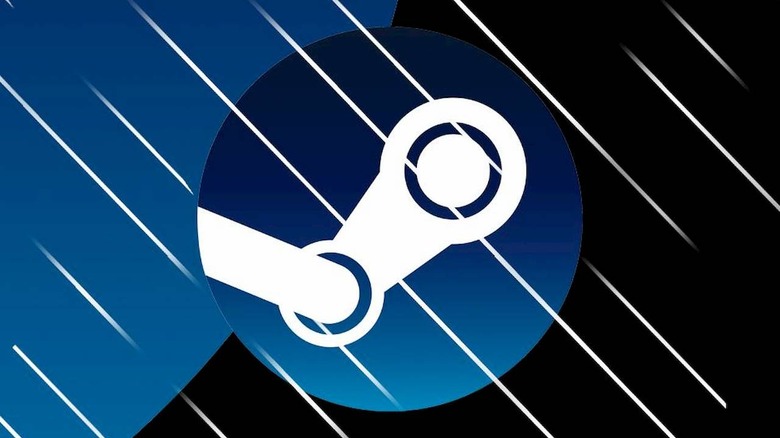 Just as various leaks – and, eventually, Valve itself – foretold, the annual Steam Winter Sale has officially started. The Winter Sale is one of Steam's two big annual sale, with the other being the Summer Sale in the middle of the year. In terms of video game sales, the Winter Sale could even be bigger considering that many PC gamers likely receive Steam gift cards for the holidays.
Regardless of which is the biggest sale of the year for Steam, the point remains that this is one of the biggest events of the year for PC gamers. The Winter Sale is also when Valve chooses to announce the nominees for the Steam Awards and kicks off voting. You'll be able to vote until the end of the year, with the winners being revealed on December 31st.
Of course, the Steam Awards aren't the main draw of the sale; instead, it's the actual discounts. Valve did away with flash sales and daily deals years ago, so for the Winter Sale, all of the discounts you see will be available for the duration. The only thing that's expected to change each day are the featured games that make it onto Steam's front page.
As always, you should probably expect to run into some difficulty if you're trying to access the Steam store at any point this afternoon. The launch of major sales like this tend to cripple Steam for a little while after they kick off, and indeed, at the time of this writing it appears that the Steam store is struggling to keep up with all the traffic.
In any case, some of today's featured deals include Middle-Earth: Shadow of War for $12.49, Bloodstained: Ritual of the Night for $27.99, and Darksiders 3 for $20.39. You'll be able to earn Festivity Tokens by shopping during the sale and completing Holiday Quests, which can then be redeemed for coupons, chat stickers, and chat room effects. The sale runs from today until January 2nd at 10:00 AM PT, so take advantage of the deals while you can.