The 1996 Tamagotchi is back, but in a smaller egg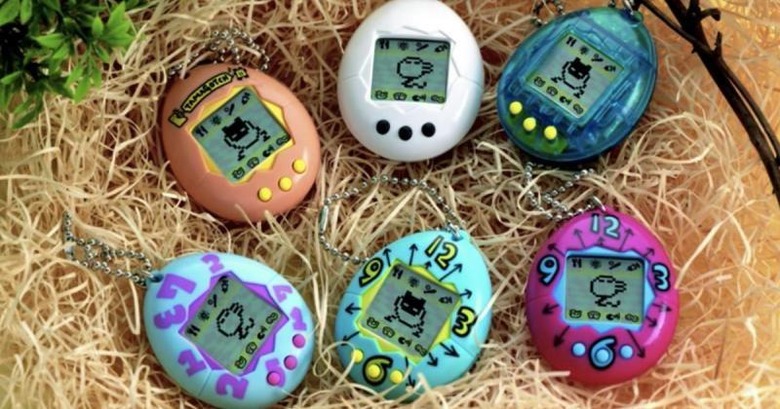 Wish you could raise a virtual pet that didn't need to be involved in fights? Jealous of the portability of the Nintendo Switch? Have a thing for all things retro and pixelated? If you answered a resounding "Yes!" to all three, then this new Tamagotchi is probably perfect for you. Actually, it's the old Tamagotchi, the original 1996 model, in fact. Just re-released in a smaller package to give fans a heavy dose of nostalgia and to give today's younger generation a chance to learn some old-school patience and responsibility.
Unless you've been living under a rock or were born within the last 10 years, you probably already know the Tamagotchi craze that hit the world courtesy of Japan. It was casual gaming at its simplest and addictive gaming at its worst. It came in a shape of an egg and had a small monochrome screen that showed your virtual pet. The goal? To raise a pet from egg to adulthood without letting it die from starvation or run away from boredom.
That was 20 years ago. Since then, the Tamagotchi has undergone numerous updates, new features, and new designs. And yet, there was still something to be said for the original 1996's simplicity and appeal. That is why Bandai has brought back that original model to let both old and young have their first or second taste of the game.
The 20th Anniversary edition of the Tamagotchi is almost an exact replica of the original one save for one crucial difference. The 2017 edition is half the size of the 1996 edition. That just means it's more portable, less conspicuous, and easy to lose.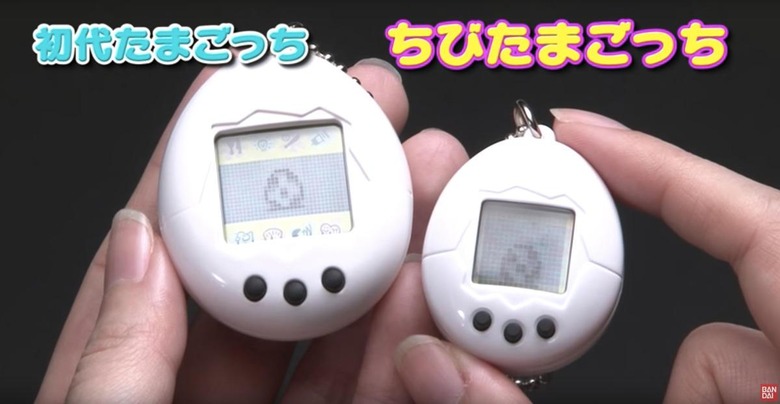 The Tamagotchi, both back then and especially now, stands in stark contrast to present games and gaming systems, with their hifalutin technology, sophisticated graphics, and complex AI. That has never stopped the little egg from setting the world ablaze perhaps rivaled only by Pokemon GO. That has definitely not stopped fans from snatching up all available units on day one. Unfortunately, the new-old Tamagotchi is only available in Japan, which, hopefully, is only a temporary thing.
VIA: Mashable