TGI Friday's embraces mobile payments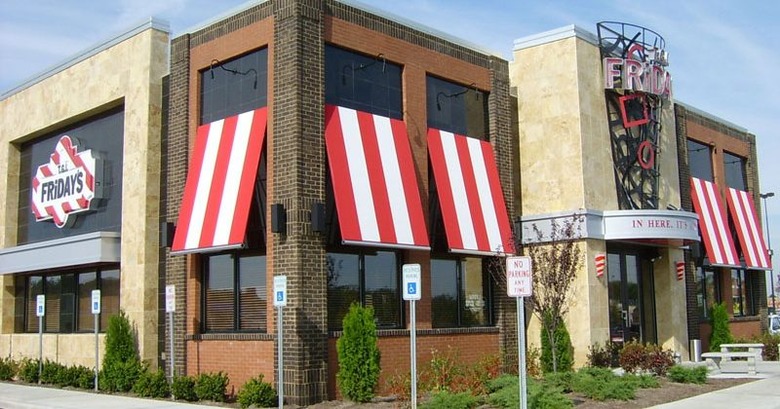 The next time you're out enjoying some wings and an over-priced hamburger, don't worry about opening up your wallet. You'll be able to pay your bill with your iPhone or Android phone. That is, if you're lucky enough to be at one of the 350 TGI Friday's locations that offers the new mobile payment technology. The special app for the restaurant is available on the App Store and Google Play.
This isn't the same kind of mobile payment technology you've been hearing about over the last few months, though. This doesn't require TGI Friday's to have special credit card readers nor does it require you to have special hardware in your phone. All you need is to type your credit card number in the app, and be willing to let your server know that you're paying through the app. The way it works is that once you launch the app, you'll be given a five-digit code.
Then, if you tell your server the code, he or she will tie it into your tab. As soon as that happens, you'll be able to look in the app, check out the running total, and whenever you want, pay it off. You can pay it with any credit card. The app is powered by a platform called Tabbedout, which launched earlier this year in Austin, Texas. It's the biggest client that Tabbedout has secured to date.
[via VentureBeat]