Tez is Google's new mobile payments app for India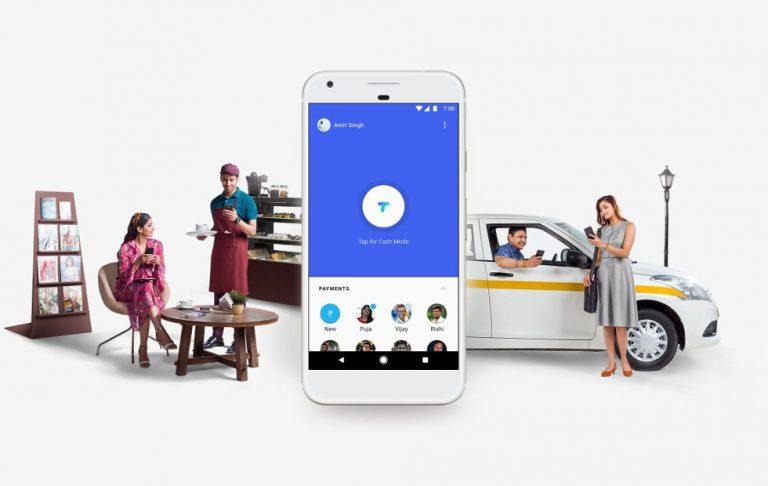 Google already has Android Pay but it seems that its digital wallet platform just isn't enough. At least not for India. There have been rumors circulating that Google plans on launching a new platform for the subcontinent and those rumors have taken flesh today. Adding to the growing number of mobile wallet solutions already in the market, Google is introducing India to Tez with a promise to make dealing with money simpler while at the same time safer.
Money never leaves your bank. At least not until you actually make the transaction. Unlike more common mobile wallets, Google makes it clear that you pay directly from the bank account you link with Tez. No intermediaries and no storing in a separate account.
As for the banks that support this new platform, Google lists India's major banks, like Axis, HDFC Bank, ICICI, and State Bank of India. Actually, any bank that utilizes India's Unified Payments Interface (UPI) will, in theory support it. At the other end of the line, any merchant, physical or online, that similarly supports UPI, or has the new Tez logo, will accept payments via Tez.
But Tez isn't just meant for buying stuff. It can also be used to directly send money to a friend or family member nearby. It's as easy as trying to share a link or a photo with the same people. Presuming they are within range, of course. Tez is not only protected by Google's new Tez Shield fraud and hacking detection but also by separate UPI PINs and Google PINs. The latter requires that you set a PIN for your phone or screen lock.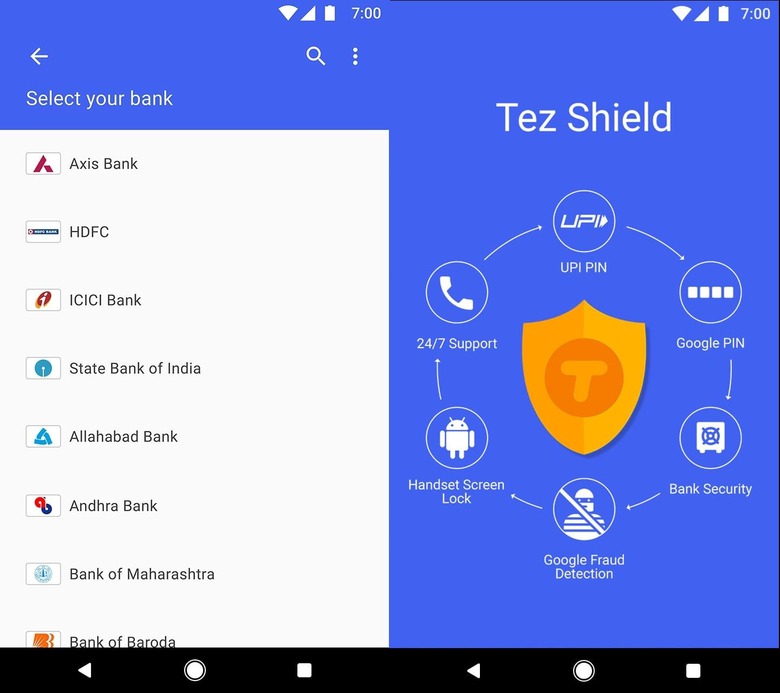 Tez is now available in India and is compatible not just with Android phones but also with iOS. There is some speculation that Google intends on launching Tez in other Asian countries, though its use of UPI, which is limited to India, could hamper its spread.
SOURCE: Google