Tetris heading to PS4 and Xbox One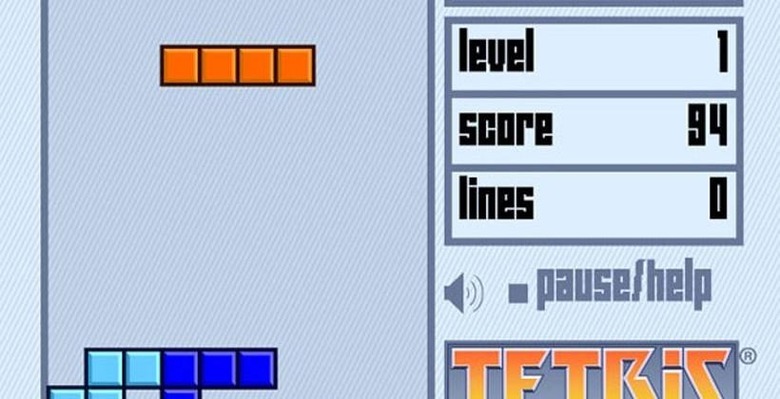 There are bunches of video games on the market today that have been around for years. Some of those games are arcade classics like Pac-man, others are more modern games like Need for Speed or Call of Duty. One of the most enduring puzzle games ever made is Tetris.
Tetris has been around since the dawn of portable consoles and has been available on a number of game consoles as well. With the PS4 and Xbox One having launched relatively recently, gamers on those platforms haven't been able to play Tetris.
That will change this year when SoMa Play, Ubisoft, and The Tetris Company bring the game to next gen consoles for the first time. The game is coming to the PS4 and Xbox One to celebrate the 30th anniversary of Tetris this year.
It's hard to believe that the game has been around for three decades. There is no indication at this time of if the game will be a graphically updated version of the original Tetris or if it will be something else.
SOURCE: Tetris