Tests show PS Vita games load slower in digital form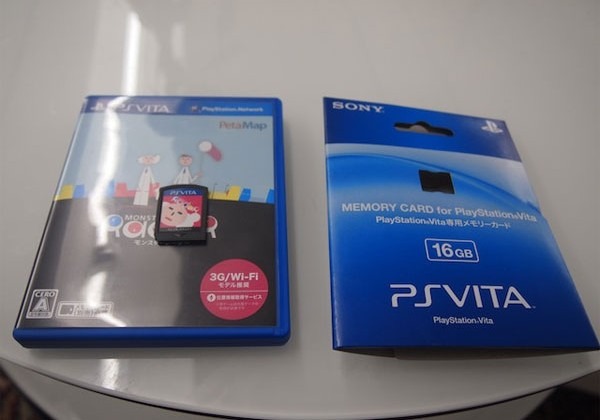 The PS Vita is available for those that pre-ordered in Japan and the folks at Kotaku Japan got their hands on the new portable to give it a go. They took digital and retail version of the games and compared how quickly the games loaded for each version. With the Vita you can buy some games as digital downloads or get them at a retail store on a little cartridge.
According to the testing Kotaku found that there was a big difference in how quickly the games loaded and were ready to play between the two versions. The digital download version loads up to four seconds slower than the retail version of the game. Kotaku tested two games to be sure there wasn't some sort of glitch on one.
Both Uncharted: Golden Abyss and Army Corps of Hell showed the retail version loaded faster. You can check out the test videos below to see for yourself. I'd go for the retail versions of the games after seeing these tests.
[via Playstationvitalife]