Tesla's Australian Powerpack battery system is already complete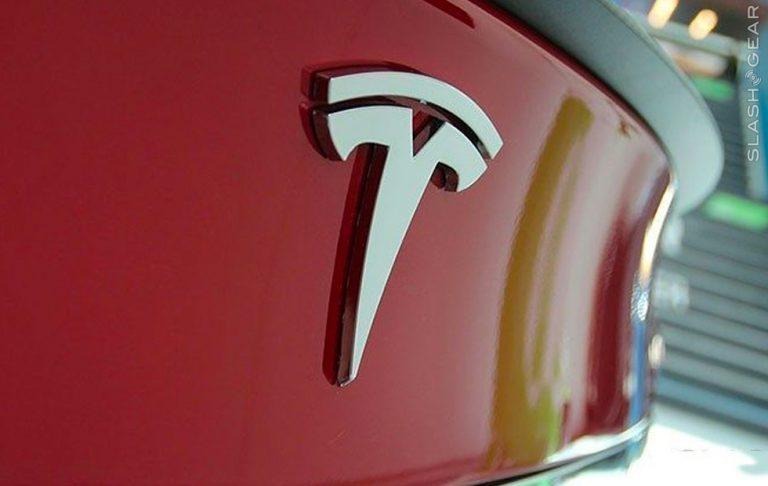 Tesla has completed its Powerpack backup battery system in Australia ahead of its December 2017 deadline, officials have announced. With its completion comes a milestone designation: it is the largest lithium-ion battery in the world, and it is located in South Australia. South Australia, which is heavily dependent on wind power, approved the construction back in July. Tesla had promised to complete the project in 100 days.
Ultimately, Tesla signed a grid connection deal with officials on September 29, at which point it was already half way through the installation of the batteries, according to Reuters. French company Neoen runs the wind farm where the Powerpack battery system is installed. Now that it is complete, testing will soon start.
Battery systems like this are a vital part of transitioning regions away from coal power plants, a change taking place in South Australia and Victoria that has resulted in warnings over a thin power supply for the region's summer season. Hot summers have resulted in power blackouts in the region, not to mention a severe storm that knocked out power for millions in South Australia last year.
Officials had made it clear this past summer that it was seeking a large energy storage solution that would be able to provide individuals in the area with electricity in cases such as this. In July, Tesla had issued a statement saying that it was selected to build a 100MW / 129MWh Powerpack battery system to be used with the aforementioned Neoen wind farm.
This backup battery system is going to be used as part of the region's electrical infrastructure to help provide reliable access to electricity, as well as helping avoid power blackouts during peak hours. At the time, Tesla had said that it would complete construction of the power system in December of this year. That brings us to today's announcement from the South Australia government revealing that the system is already complete.
SOURCE: Reuters