Tesla wireless phone charger launched and pulled on the same day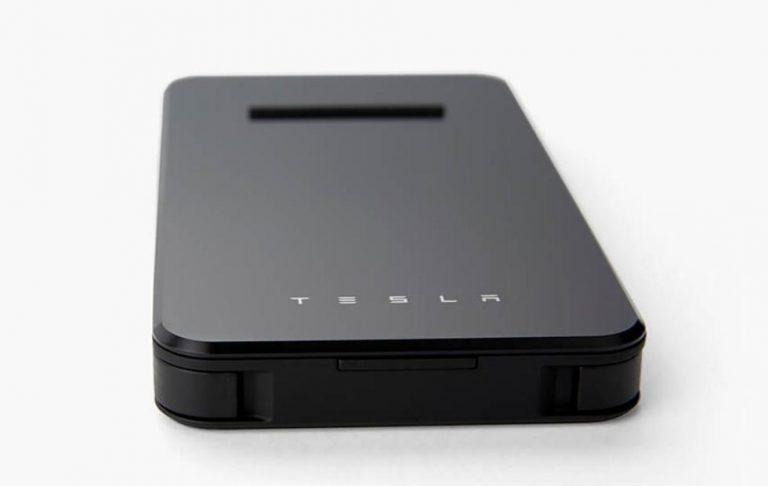 Just as its CEO couldn't make up his mide about taking the company private or not, Tesla seems to also be undecided whether to launch its own Qi wireless charger for smartphones or not. It's no hoax, unless it was intended to be a red herring. Tesla did put up such a Qi-compatible charging accessory on its online store only to quickly pull it out just as silently as it "launched" it. And, perhaps, that might be for the best after all.
You can still view the cached version of the web page spotted by MacRumors, but you aren't going to find anything as glamorous as Tesla's electric cars. Not unless you do find a certain proclivity towards Tesla's design language. The Tesla Wireless Charger is, after all, described to feature "the same design language used in our energy products, like Powerwall", which practically translates to a shiny black or white flat box.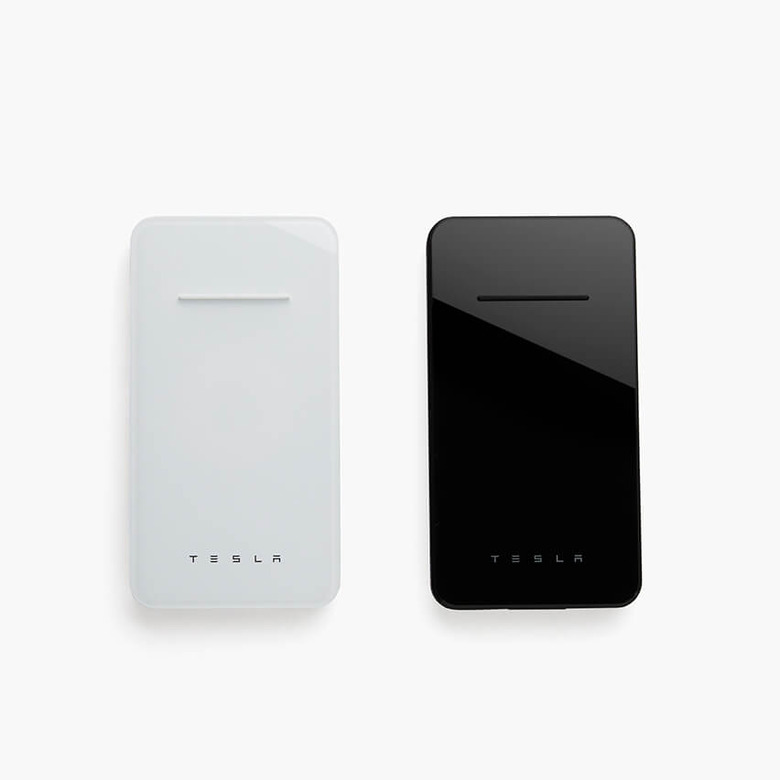 In terms of specs, the Tesla Wireless Charger advertises a 6,000 mAh 22.2 Wh battery inside capable of putting out 5V/1.5A or 5W, depending on whether you go for wired or wireless charging, respectively. Yes, it's a wireless charging pad but those that don't have a compatible device can opt for the integrated USB-C cable. No USB-C port either? It does have a USB-A port for that purpose.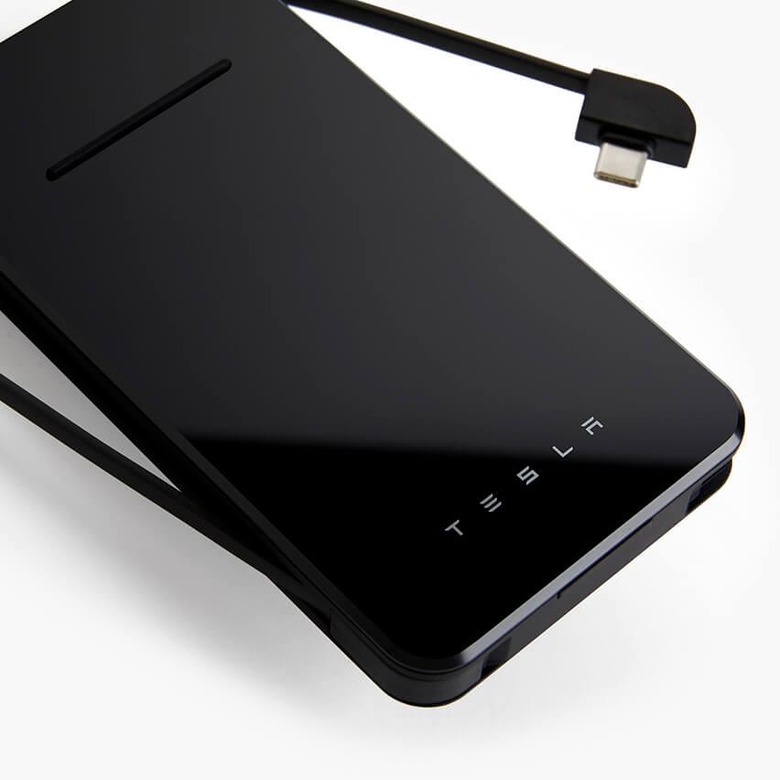 So why did Tesla suddenly pull the charger from its store? While we might not be privy to that decision, it might have been smart for two reasons. One, the output is on the low side. At 5W, it basically sips energy and won't even reach the full 7.5W potential that the iPhones have.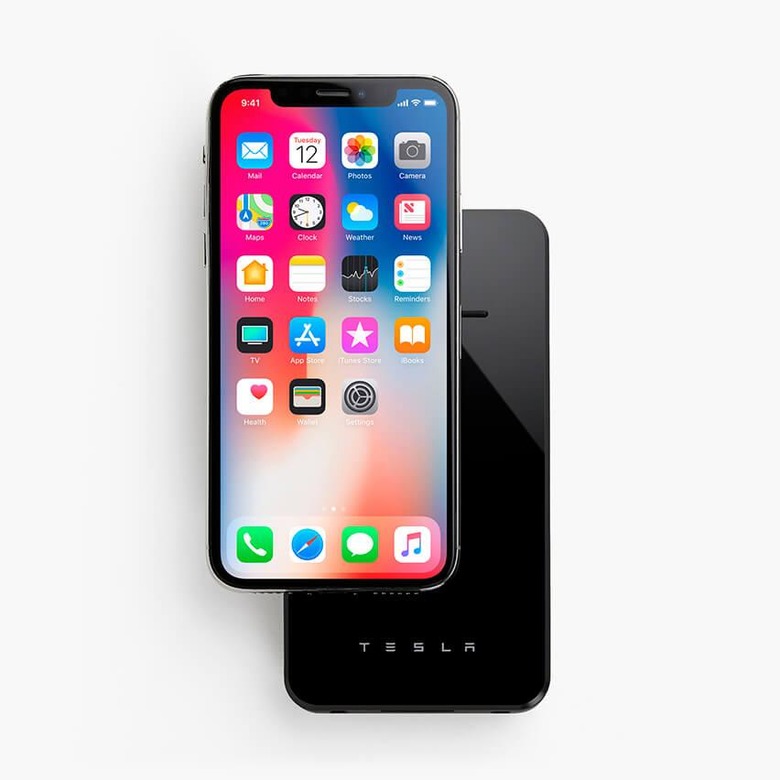 The second is somewhat related to that. Tesla is selling its 6,000 mAh Wireless Charger for $65. That price would probably get you a better wired power bank or even a faster wireless charger. They won't have that Powerwall look to match your Powerwall, though.