Tesla offers free charging stations for workplace parking lots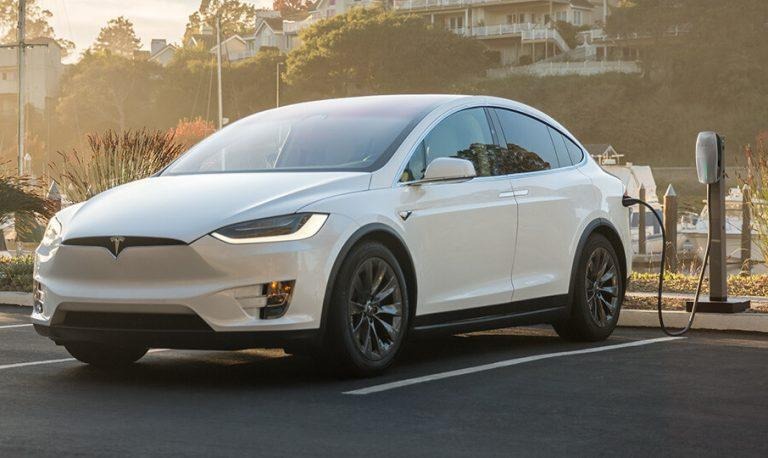 As the US's leading electric car maker, Tesla knows well that its growing success depends just as much on an accessible charging infrastructure as on simply being able to make enough vehicles to meet demand. Following its previous charing network initiatives, including supercharger locations and charging installations at hotels and restaurants, Tesla has announced another program, this time aimed at business offices.
Dubbed the "workplace charging" program, the EV maker's latest effort offers free Tesla Wall Connectors to employers with office parking lots and commercial property managers. Businesses will need to apply and meet Tesla's qualifications, and if approved they'll receive the charging stations and their installation for free.
The offer is available across the country, but there are several important details. Namely, that the business will be responsible for the chargers' operating costs, and that Tesla won't cover any necessary permitting, construction, or labor costs.
As for drivers, the workplace charging stations will only be compatible with Teslas, but they'll support all the car maker's models. Also, only the company's employees will be eligible to use the chargers, meaning they won't show up on the navigation systems for other Tesla drivers. Lastly, the wall chargers are far from Tesla's absurdly quick supercharger stations; the chargers are level 2, which means they're limited to 240 volts, so a full charge can take several hours.
"The most convenient way to charge is to plug in overnight at home, and for most people, this is all that is needed. For others, such as those who live in an apartment, Tesla is introducing its new Workplace Charging program. Charging at work is simple and convenient, just plug in and your car is charged by the time you're done for the day." — Tesla
SOURCE Tesla