Tesla Navigate on Autopilot update rolling out to vehicles now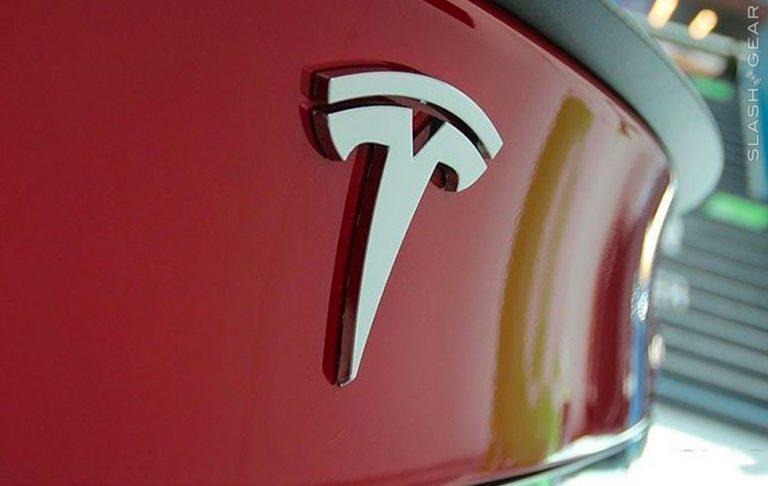 Early this month, Tesla released its Software Version 9.0 with a new Dash Cam feature, new navigation options, and classic arcade games that can be played when the car is parked. The biggest feature, Navigate on Autopilot, had to be delayed, unfortunately, but the car company has announced that it's now rolling out to US owners.
Navigate on Autopilot doesn't turn a Tesla into a full self-driving car, but it gets it a bit closer to that goal. The driver assistance feature allows the car — under driver supervision — to guide itself from a highway's on-ramp to off-ramp, "including suggesting and making lane changes, navigating highway interchanges, and taking exits," says Tesla.
Drivers are still in control and must attention to what's going; they'll need to approve suggested lane changes with a tap on the turn signal, but it leaves figuring out the best route based on road conditions up to the car.
Tesla has posted a brief video of Navigate on Autopilot in action, including how to input destinations, activate and use the feature, and take control when needed. The company boasts that the feature "provides an additional layer of safety that two eyes alone would not have," thanks to the technology behind it, which includes eight cameras, radar, and sensors surrounding the outside of the vehicle.
SOURCE Tesla