Tesla Model X firmware 7.0 to bring self-driving, door controls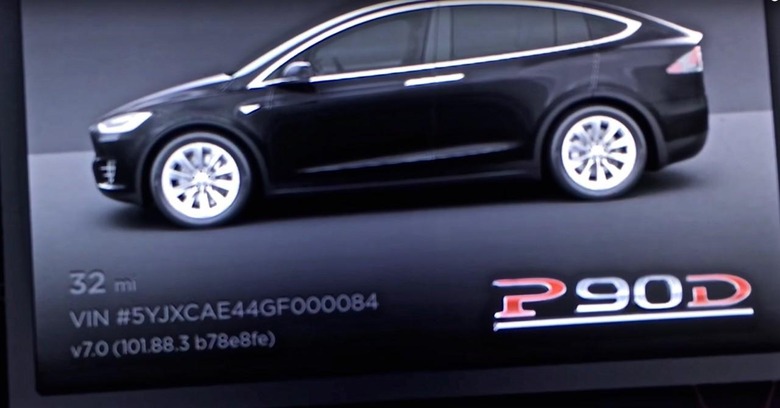 It was only last week that Tesla finally unveiled the long-awaited Model X, its first electric SUV. But now we're hearing immediately of the car's next firmware, version 7.0, that is going to add a few more bells and whistles to the already fully-loaded EV. Though nothing's official yet, leaked screenshots of the firmware's new interface and features reveal some of the things that Tesla failed to mention its rather criticized mess of a PR event. including some added smarts as well as environmental controls.
When Tesla talked about the Model X, it really didn't say much about the car's self-driving features and we presumed it would not be present. However, firmware 7.0 is now said to actually add these features, which include automatic lane changing and self-parallel parking. These are the very same highway autopilot features that the car maker is adding to the Model S, so it make sense to see it eventually land on the Model X as well.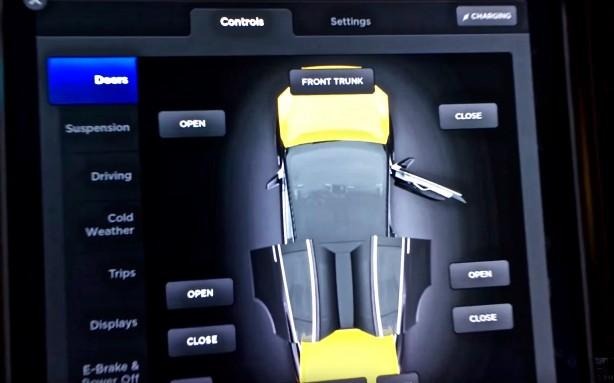 Tesla's firmware upgrade is also shown to give drivers a bit more control over their cars, both inside and out. Fully automated door controls. for both the front door and the Model X's iconic falcon doors have been added to the dash. The settings now also include a "Very Low" ride height adjustment, believed to only be available when the car is cruising at a certain speed. And for those that have purchased the Subzero Weather package, a new "All Off" button has been added to the environmental controls.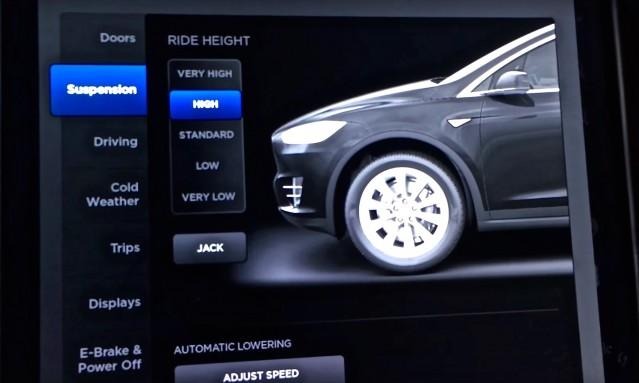 This is just the tip of the iceberg of what Tesla is offering in the next firmware upgrade for the Model X. When that will happen, it hasn't said yet. But unlike most car makers with smart systems, Tesla's firmware can be downloaded via Wi-Fi or even 3G and LTE, which would make the rollout faster when that day comes.
VIA: TESLARATI