Tesla Model 3 price cuts make the EV more affordable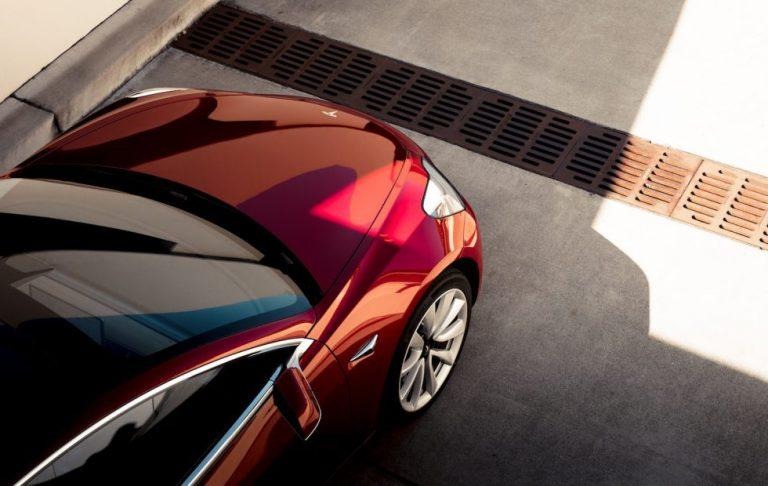 Tesla has announced that the price is getting more affordable on some versions of the Model 3 EV. It didn't cut the pricing with fanfare, it quietly chopped the price and said nothing about it. The cuts were on the dual-motor Model 3 optional and on the Performance version of the car.
The dual-motor version of the car saw the option reduced by $1,000 making it a $4,000 upgrade for two motors. That means an MSRP of $53,000. The Performance version of the car has a much lower starting price that would lure lots more buyers to the hopped-up version.
Originally the performance version started at $78,000 and the new starting price is $64,000. The catch is that some of the standard features from the higher price are now optional. The option to buy the performance version as a sort of stripped-down EV sleeper is very appealing.
Price cuts are great from a buyer standpoint, but with Tesla having a hard time meeting production goals on the Model 3 already increased order volume via lower prices can't help the company. If you have already ordered a Model 3 at the higher prices Tesla isn't leaving you out.
The price reductions are being applied to cars previously ordered. The savings will still be offered, but presumably, if you want the cheaper and less optioned Performance version you will need to reorder.
[via Fortune]