Tesla Model 3 online ordering starts at 7:30PM PT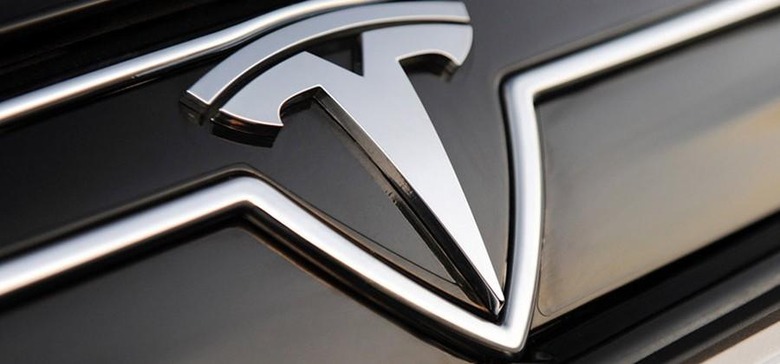 On March 21, Tesla Motors said consumers would be able to reserve a Model 3 unit starting today at 8:30PM PT, the same time it will be unveiling the model at its event. That time has changed, Elon Musk announced in a tweet this afternoon, saying online ordering will start at 7:30PM PT instead to "ensure no server overload." He also said in a tweet that each customer will be limited to two units.
Those who don't want to order online will also have the option of visiting a local Tesla store to make a reservation. The reservations go live across the globe, with the reservation deposit varying based on location. Those located in the U.S. and Canada will need to put down $1,000 to get their reservation, $1,500 in Australia, 1,000 Euro in Europe, and £1,000 in the U.K. The full list of deposits can be found here.
The reservation payment can be completely refunded if someone decides to cancel their order, otherwise the funds can be applied toward the cost of the car. Furthermore, Tesla is giving existing customers priority across the globe over new customers, and said the queue will vary based on location.
The Tesla Model 3 will be going into production late next year, with deliveries in the United States and Canada starting with customers on the west coast and working their way eastward. Following that will be deliveries to Europe, then to the APAC and right-hand markets. By structuring its deliveries this way, Tesla is able to meet the varying production requirements of each region as efficiently as possible.
SOURE: Twitter