Tesla launches in Australia with Model S showroom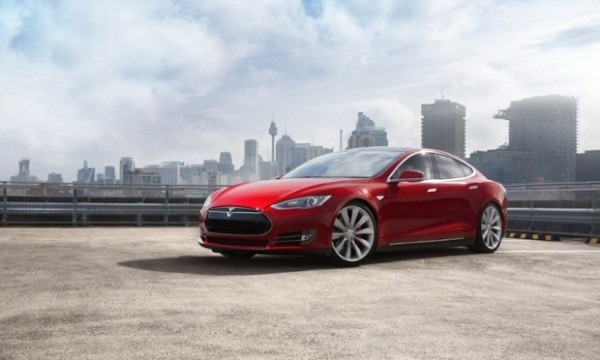 Tesla has expanded its presence, landing in the Land Down Under where its Model S is now available for purchase. The arrival in Australia took place late last night, with Elon Musk launching his company's first showroom in Sydney early in the morning local time. This marks the start of what will eventually be a larger presence in the nation — both additional showrooms and more charging stations are planned over the next couple of years.
Some time in 2015, Tesla is looking to complement its Sydney showroom with more stores in Melbourne. For now, owners will have access to two supercharger stations, both of which are in Sydney: one at the Tesla showroom, and the other at the Darling Harbor Star casino.
While that is a pretty limited region in which owners will be able to charge up their Model S vehicles in public, they'll be joined in the relatively near future (sometime in 2015) by eight more supercharger stations located betwixt Canberra, Melbourne, and elsewhere in Sydney.
The expansions will continue into 2016, at which point Tesla is aiming to have supercharger stations in Brisbane, as well. Those in the nation will need to shell out approximately $117,000 for the standard Model S, though eventually Tesla will also offer Australians the Model III for approximately $60,000.
SOURCE: The Guardian