Tesla had a profitable third quarter, has high hopes for Q4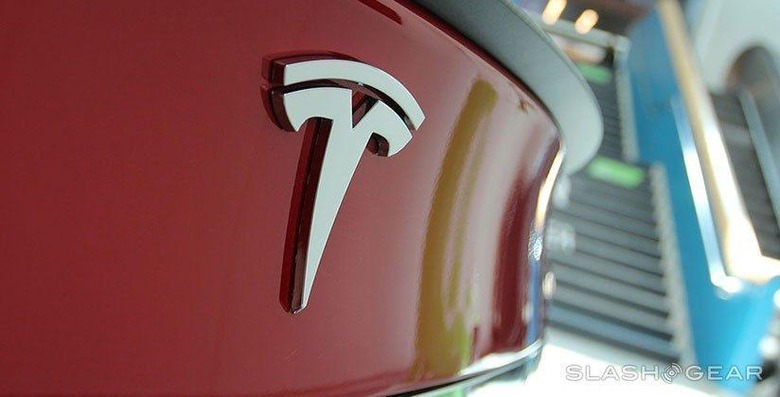 Tesla had a profitable third quarter this year, the company has announced. The GAAP net income hit the $22 million mark, with Tesla saying it saw $176 million in free cash flow. The company goes on to say that gross profit-per-car, as well as GAAP total automotive gross margin, both increased 'substantially' in its fiscal third quarter. Tesla anticipates trends including positive GAAP net income, to continue on into the fourth quarter even though 'ZEV credit sales' will 'likely [be] negligible.'
The company covered many high points from its third quarter this evening, included among them being record vehicle production, record deliveries, and, of course, record revenue. Future growth is being supported via increased liquidity, while the company has also managed to trim its long-term debt. Tesla cites third quarter growth as being partially attributable to better store efficiency and the opening of new stores.
The company goes on to say that its energy storage products are helping Tesla become established among the leaders of the industry, and the increasingly popular self-driving technologies, among other things, are opening the doors to increased marketshare gains. Later this week, Tesla will be detailing its 'efforts to transform the solar industry' via SolarCity, as well.
Looking toward the future, Tesla says the Model 3 and Gigafactory construction are still both 'on plan,' with the car deliveries being slated for the latter half of 2017. We'll have to wait until October 28 to hear what the company has in store as far as SolarCity and the solar industry are concerned.
As far as some specific numbers go, Tesla said that it saw the net orders for the new Model X and Model S grow 68-percent year-on-year, while production increased 37-percent over the company's second quarter to 25,185 vehicles. This is a year-on-year increase of 92-percent. As well, the company opened 17 more stores during Q3, as well as service centers, bringing the total number up to 250 around the world. Model S deliveries in particular grew almost 60-percent year-on-year in the United States.