Tesla discovers plot to eliminate direct to customer sales in Missouri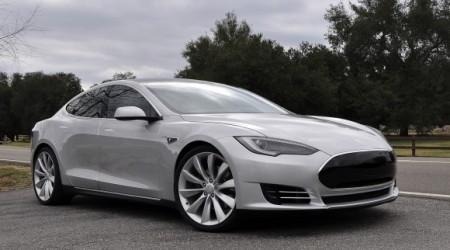 A troubling occurrence in Missouri for Tesla fans, as the car maker has unveiled what they consider a subversive plot to stop them from selling direct to customers in that state. According to Tesla, an "extraordinary final-hour maneuver amounts to a sneak attack to thwart due process and hurt consumer freedom in Missouri." After hours, and off the books, lawmakers may have acted against Tesla and in the interest of tradition.
According to Tesla, after the Missouri legislature ended its current session, car dealers proposed new language to an existing bill. That language would prevent Tesla from selling direct to consumers, instead forcing the carmaker to utilize dealerships. House Bill 1124 passed the House on April 17 with the former language in place.
Tesla says the new bill, with the decidedly ant-Tesla update, "passed the Senate after zero public consultation and is soon moving to the House floor for a final vote, essentially without debate." Tesla goes on to say the language changes the entire scope of the bill, which originally had to do with governance of various off-road vehicles — seemingly having nothing to do with Tesla or the product they produce at all.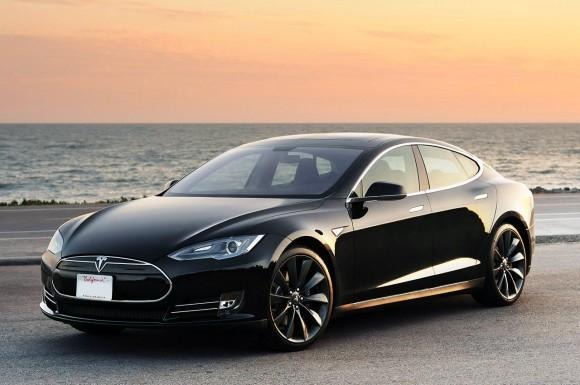 The current statute in Missouri only states that a franchisor can't compete with a franchisee. As Tesla puts it, Ford the company can't open up shop in Missouri because there are already Ford dealerships. The car maker goes on to say the new bill attempts to overreach by reclassifying a manufacturer as a franchisor. The obvious sticking point being that Tesla doesn't actually offer franchise opportunities.
Tesla also says "this is worse than a mere case of dealers trying to protect an existing monopoly – this is a case of dealers trying to create a monopoly." Tesla operates a repair facility in St. Louis with 15 employees, and claims to have invested $2 million to date. They're considering another service center in Kansas City, which would provide another 15 jobs. If things don't go well, they may take that new service center across town and out-of-state.
Tesla simply wants this to be given the attention it deserves, and for all parties involved to be given a chance to vote and debate.
Source: Tesla