Tesla deploys huge version 10 update with Netflix, Cuphead, Spotify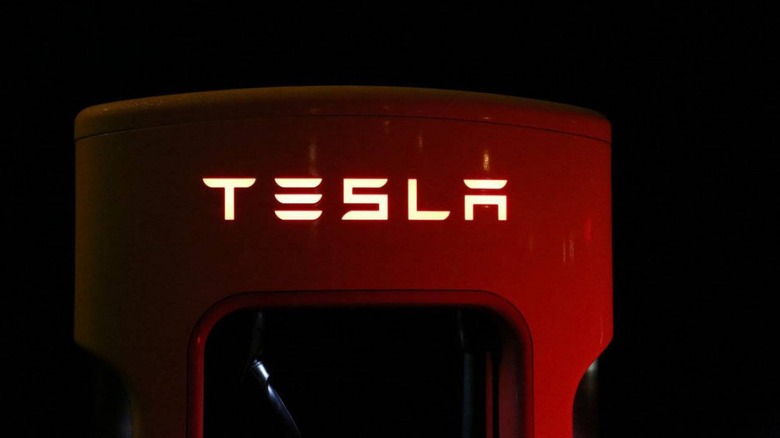 Tesla is rolling out its big software version 10.0 update, adding new entertainment options beyond what one might expect for a vehicle, including Netflix, YouTube, Hulu, and more. In addition to being able to watch videos (when it's safe to do so, of course), the latest update also brings 'Car-aoke' for singing along with a library of songs, Smart Summon for certain customers, and more.
As expected, Tesla Software Version 10.0 brings Hulu (including Live TV for subscribers), YouTube, and Netflix to the Model 3, Model X, and Model S. The content is played on the vehicle's center display once the services are connected with the user's accounts. Tesla customers in China will soon get iQiyi and Tencent Video access in the car with more services promised in the future. As expected, videos will only be available to play when the car is parked.
In addition to videos, the software update brings a new karaoke feature that Tesla calls 'Car-aoke.' As expected, the feature offers song lyrics alongside a 'massive' music library in multiple languages for singing while in the car. Spotify Premium support has also arrived to join TuneIn and Slacker Radio. For customers in China, Tesla is offering support for Ximalaya, an audiobook and podcast service.
The additions continue from there, with version 10.0 also adding the game Cuphead to the Tesla Arcade; it includes co-op and single-player modes with support for a USB controller. The model 3 Standard Range Plus and Standard Range cars have received browser access, according to Tesla, which is also bringing some UI changes and new options, a tweak to how Sentry Mode video clips are stored, and additional abilities in the Tesla app.
For customers with Full Self-Driving Capability or Enhanced Autopilot, Smart Summon can bring a driver's car to them from its parking spot, assuming the person is located in the car's line of sight. Finally, the update brings 'I'm Feeling Hungry' and 'I'm Feeling Lucky' navigation features that let adventurous users go to a nearby point of interest or restaurant. Tesla calls this its biggest update ever, one that is rolling out over-the-air to customers now.