Tesla China factory deal tipped with Shanghai named as facility site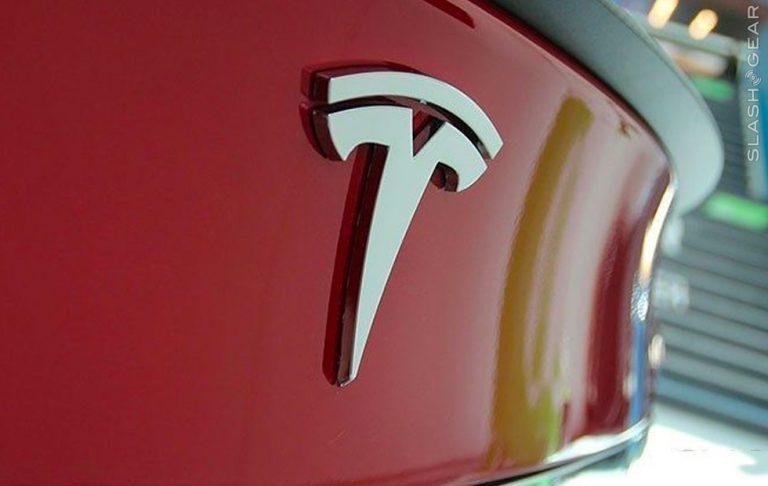 It's no secret that Tesla has been planning to start producing cars in China, and now more details about that plan have been revealed. We first heard about the company's China-based production plans this past summer, but there were still details to be ironed out at the time. Now the company has finalized a deal that will put its factory in Shanghai, at least according to sources with insider knowledge.
The information comes from The Wall Street Journal, which reports that Tesla has struck a deal with the Shanghai government for setting up its own manufacturing planet in the region. The factory will be located in the city's free-trade zone, according to the sources, proving to be a first for an overseas auto maker.
The sources claim that though the deal is finalized, Tesla is currently working with Shanghai government officials to iron out details about the announcement. Tesla hasn't confirmed the news, pointing instead toward its announcement about Chinese manufacturing plans made back in June.
The manufacturing move will help Tesla target the Chinese EV market while also helping it cut costs; the latter may be dented, though, by a 25-percent import tariff expected to apply to the goods. The move comes at a time when China's electric vehicle market is booming with growth expected to climb massively in coming years, or at least according to Chinese government projections.
Signs point toward China considering a future ban on gasoline-based vehicles, a move shared by some other countries around the world. Cars are responsible for some of China's major smog problems, an issue the nation has vowed to address as part of its efforts toward battling climate change. Though a ban on gasoline cars isn't likely to happen in the near future, Tesla's presence in the country now could help it get better established in the market ahead of such drastic future changes.
SOURCE: Wall Street Journal