Tesla Autopilot gets green light for international rollout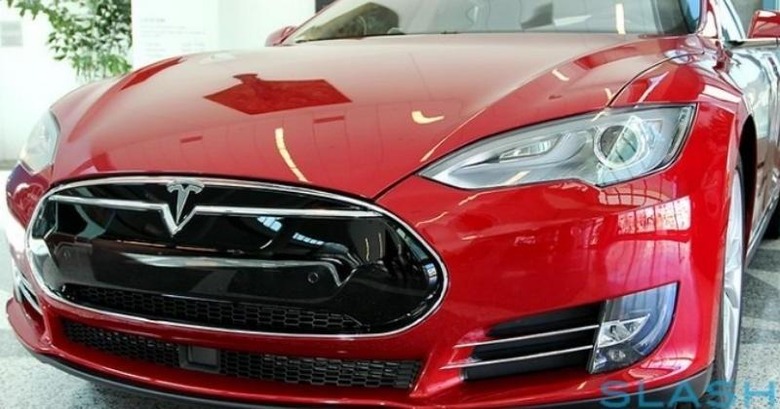 Owners of the Model S in countries outside the US need not feel jealous anymore. Tesla promised long ago that its autopilot features will also roll out to other countries once it has gained regulatory approval. Well, it just gained regulatory approval. Over at Twitter, CEO Elon Musk victoriously shared that the self-driving features can now be enjoyed in all other countries. Well, almost all other countries. In addition, he also announced a minor update already in the works for models receiving the autopilot features.
This is not yet that fabled full autonomous driving, a technology that Musk says is still three years or so in the making. Instead, the Autopilot feature is more focused on things like emergency automatic steering, automatic lane changing, and automatic lane parking. The feature set is meant more to assist rather than replace human drivers.
Tesla rolled out the features in the firmware 7 update last Thursday. That launch was mostly for US models of the Model S with a promise for an international roll out soon. That day has come for almost all country with the lone exception of Japan, where autopilot is still under review. Unlike many car makers, the firmware update can be downloaded directly via Wi-Fi or even cellular data, without the need to go through dealers.
Musk also announced version 1.01 of the Autopilot feature. It won't yet include the promised self-parking feature but is instead a laundry list of fixes for features including curve speed adaptation and controller smoothness. Most notable is the improved fleet learning. With the Autopilot feature, Model S cars are able to learn from each other, so eventually even poorly marked roads will be no problem for the cars. No timeline yet, however, on when the said update will roll out.
VIA: AutoBlog