Terra Motors unveils A4000i electric scooter with iPhone connectivity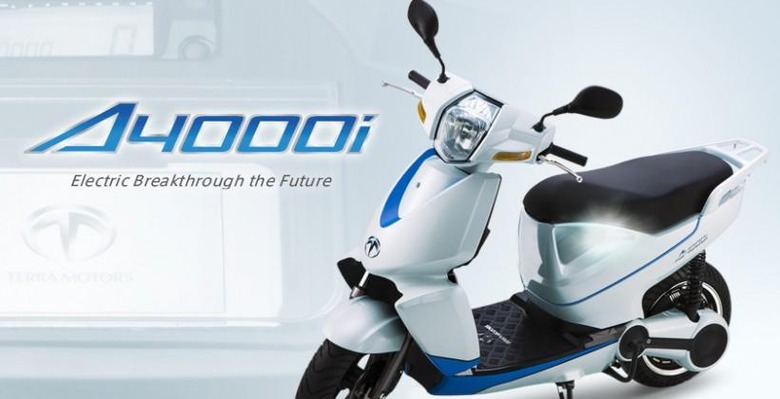 Terra Motors, a manufacturer of electric scooters, has announced its A4000i, an electric scooter that can be connected to an iPhone, which will then serve navigation and scooter-status purposes. The scooter is currently being showcased in Tokyo, and is being aimed at emerging markets in Asia, allowing users to combine their transportation with their smartphone.
Such an offering will be the first time a motor bike has been developed with the ability to interface with an iPhone (or any smartphone), something that will extend beyond mere navigational purposes. Owners will be able to monitor their scooter's remaining battery charge, for example, as well as their mileage information and average driving speed.
Beyond that, apps will also be provided for A4000i owners that are free of charge, which will be initially offered as beta software. With these apps, says Terra Motors, the owners will be able to find recommended stores in their local area, as well as downloading navigational assistance applications. You can see one example of an iPhone being used in conjunction with the scooter in the image below.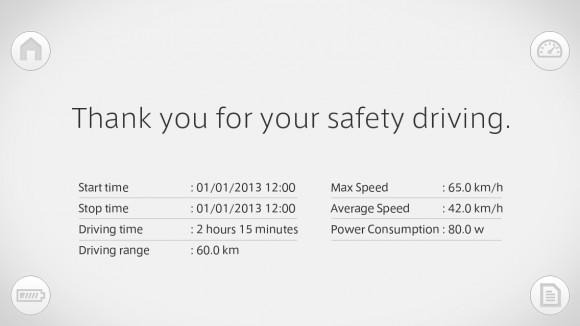 The company plans to sell 2000 units of the scooters, with global sales anticipated to hit 100,000 by the end of 2015. The A4000i has a reported range of 65 kilometers. The power is provided via a lithium-ion battery, which is removable and has a reported life span of up to 50,000 kilometers. Total charge time is said to take about 4.5 hours.
The A4000i scooters will undergo mass production starting this upcoming December at a factory in Vietnam, with global sales of the motor bike beginning in the same month. The unit will be priced at ¥450,000, which is about $73,000 USD. The company also has plans to offer a non-iPhone version for less, but pricing and dates weren't revealed.