Telenav services being built in to select Ford models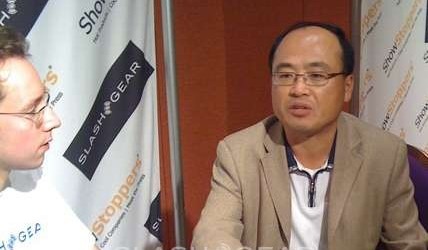 Telenav CEO HP Jin stopped by to give us the scoop on a new integrated Telenav service that will be available in Ford Sync compatible cars.  Unlike most personal navigation devices (PND) this service will be always updating itself.
The database is always growing and Telenav felt that this service needs to be fully updated all the time. Most PNDs are stuck with the same information that has been pre-uploaded to the device, requiring people to manually update the device periodically. Think the Telenav Shotgun only better and built-in to the car.
Aimed to be released sometime this year we are still not sure as to when we will actually be seeing this service. The service will be free as sart of the car with three years of free service.