Tekken for iOS and Android revealed in trailer: pre-register for bonuses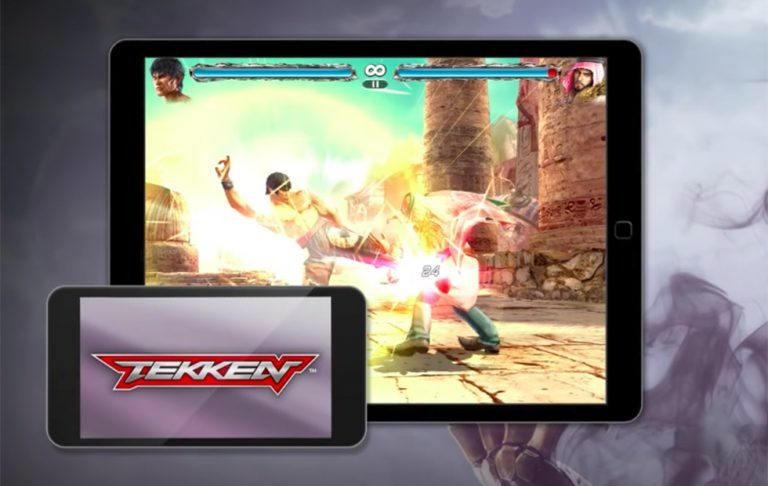 Bandai Namco just released a trailer announcing the upcoming launch of Tekken for mobile. The game will be available on both iOS and Android. Fans have been advised of a 'pre-registration' that is now live for them to sign up. The pre-registration will result in those particular players getting free bonuses. All of this is joined by what Bandai describes as a 'soft launch' in Canada.
This latest Tekken title has been created specifically for tablets and phones running Android and iOS. Fans can go over to the Tekken Mobile website to pre-register their intention to download and play the game, which includes providing an email address, your birth date, and the planned platform upon which you will play the game.
The pre-registration awards vary based on how many people sign up ahead of the game's launch. The first batch of rewards will give players 10,000 coins and 100 gems. The second rewards batch is comprised of a random character, an XP booster, a level 2 health pack, level 2 revive, and level 2 team health pack.
Two other reward tiers join this. If enough people register for the third rewards package, players will get the same as the second batch, but with level 3 revivals/health packs instead, and the same goes for the fourth tier, though that also adds an exclusive secret character specific to the mobile game. All of this depends on whether enough people sign up to unlock the 2nd – 4th tiers, though.
The date of the global launch isn't clear. Bandai Namco says it will be announcing additional countries in the span of time leading up to the launch, though the pre-registration itself lists all countries now. The game will be available to download on the Google Play Store and through iTunes upon launch; pricing information wasn't provided.