Teen claims he spent $10,000 on video game microtransactions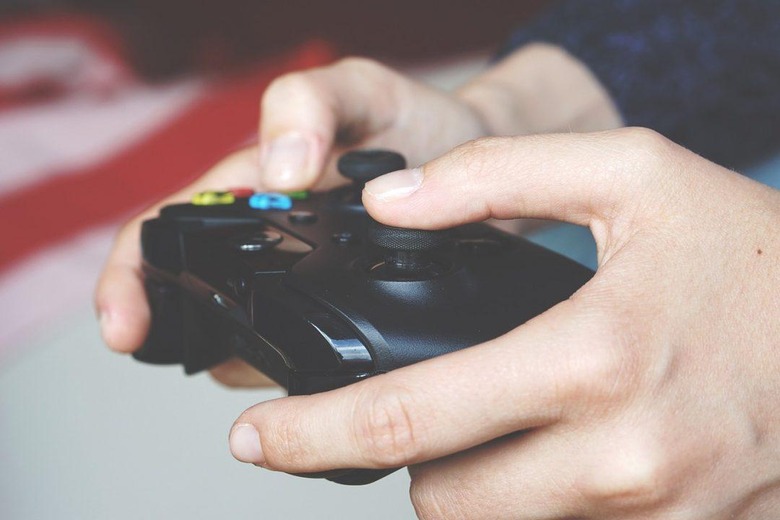 Amid the massive controversy surrounding microtransactions in games comes an open letter from Redditor "Kensgold" addressed to EA, DICE, and "other devs." According to Kensgold, he is 19 years old and has spent about $10,000 on microtransactions in the past two years. According to the user, he burned through his savings by the age of 15, spending it all on a city builder mobile game. The problem snowballed from there.READ: Star Wars: Battlefront 2 loot box controversy hits EA where it hurts
Kensgold refers to himself as a gambling addict, painting a picture in which microtransactions in video games, such as loot crates, fueled his addiction. The remainder of his teen years were spent working in order to have more money to spend on video game microtransactions. Though he doesn't know how much he spent during that time, he estimates it could have been around $10,000, too.
He goes on to plead with Star Wars Battlefront II devs, saying:
I was lucky. Others like me wont be. They will fail out of school. They will use their parents credit cards, causing massive interest and CC debit. They wont have a mother/accountant to teach how to manage their money if they recover. So please take a moment to reflect on my story. You are building a game from The Star Wars universe. There will be kids playing. They will learn to love the rush of getting a good card out of a loot box. So please again take a moment to reflect.
The letter comes at a time when many critics are equating loot boxes such as the ones found in Star Wars Battlefront II with gambling. The issue boiled over with the introduction of SWBF2, which was skewed to favor those who paid real money for loot crates. Adding to the gambling comparisons is the fact that loot crates offer random goods, meaning the player doesn't get to choose which items they spend their money on. Rather, real money is spent for the chance to earn something good within the loot crate...they gamble on it, you could say.
Though EA suspended the ability to buy in-game crystals just before the game's launch, it was upfront about the fact that it was a temporary change. Many gamers have boycotted SWBF2 altogether in protest, and the controversy has triggered a review of loot crates in Belgium, where the gambling authority is investigating the matter.
SOURCE: Kotaku