Ted Nugent confirms appearance in Guitar Hero IV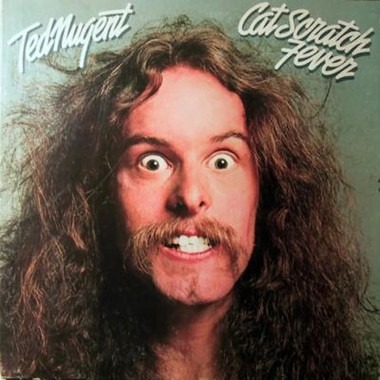 If I were to sit down and compile a list of some of my favorite guitarists of all time, you can bet your ass that Ted Nugent would be on it. I've actually been a bit disappointed that I can't rock out to his stylings on Guitar Hero or Rock Band. However, once Guitar Hero IV hits stores, that's all going to change.
That's right, the Motor City Madman himself confirmed his appearance in the game during a recent interview with a Detroit rock station. Mind you, it won't just be his music that's included, he's actually being featured in the game, similar to Slash and Tom Morello in Legends of Rock.
I'm curious whether they'll be featuring his solo work, or one of his other bands. Come on Cat Scratch Fever!
[via Joystiq]