Tectoy Zeebo is 3G-based gaming console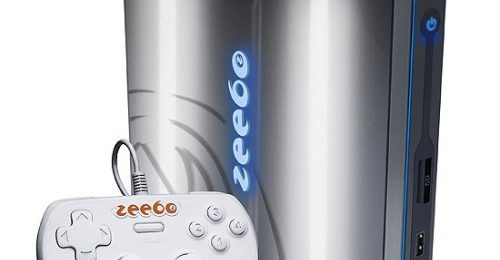 Tectoy has come up with a new gaming console that requires a 3G network connection. Odd, I know. But it's trying to do something a little bit different with the whole console idea. Set to launch in Brazil in July of next year, this console won't exactly take the world by storm, but it's nice to see Tectoy trying something new here.
The thinking behind this is that gamers will be able to maintain a constant connection by means of a 3G network. The good thing here is that the connection actually won't cost gamers a penny. You can download games and content through the network, which has to be paid for of course. That's how they'll make their money, I guess.
The Zeebo will come preloaded with Quake, Action Hero 3D and Evil Prey. And while the target market here is those that can't afford a more mainstream console like the PS3, Xbox 360 or the Wii, the price tag will fall somewhere between $200-250. Games will range in price from $10-$30. This doesn't sound like it'll be too successful to us.