TCL's ginormous C-Series 75-incher comes with Roku inside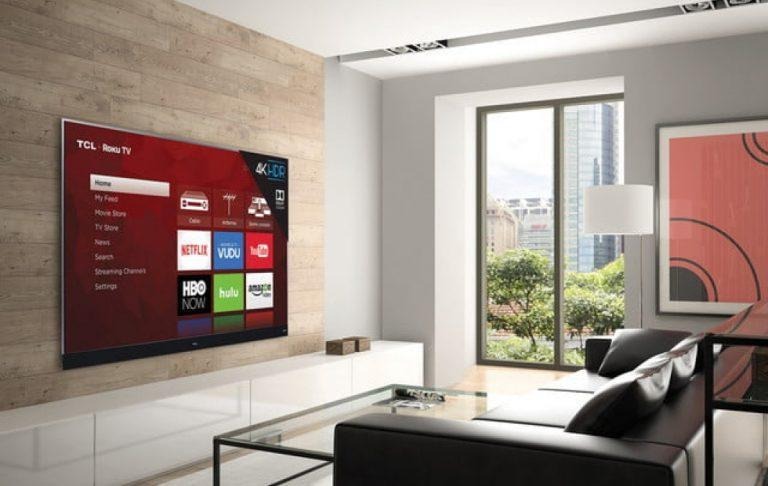 While some TV makers are flaunting curves, TCL is now flaunting size instead. Announcing what has got to be one of the largest panels designed for living rooms, the new TCL C-Series is bringing more than just size to your home. It is also bringing crisp and bright visual paired with theater-grade audio. But more than that, it is also bringing thousands of channels, movies, and episodes via Roku OS, making it the largest Roku TV in the market.
The home theater is more than just about moving pictures, though the new TCL C-Series promises a memorable experience there as well. The TVs, like many of their kind, support 4K resolution and high dynamic range, both Dolby Vision and HDR10, delivering a festival of bright colors, rich blacks, and crisp pixels over a 75-inch diagonal surface.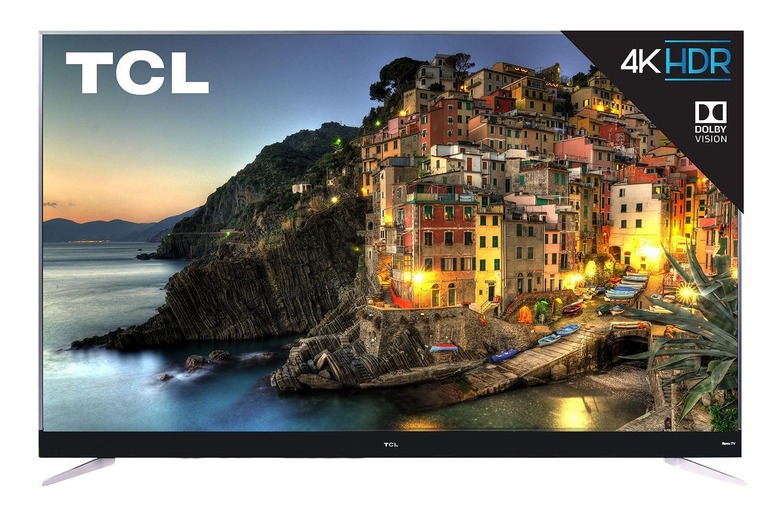 Audio plays an equally important role in the experience. For that TCL is bringing its XL Theater Audio tech to complement the TVs' four forward-facing speakers. You'd be surprised how TCL manages pack so much features in a slim form factor that just almost seems to be embedded into your wall.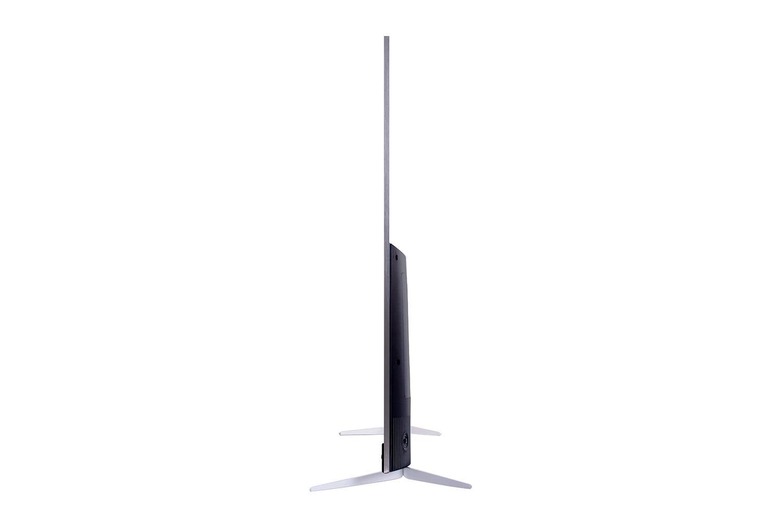 The third part of the TV experience is, of course, the content. You won't be at a loss for content with the C-Series. In addition to traditional sources, like cable or antenna, the TVs also come with Roku OS inside. This puts more than 5,000 channels and more than 500,000 movies and TV shows at your literal fingertips, using a remote or your smartphone.
The 75-inch TCL 75C807 starts at $1,999 and will go on sale in time for the holidays. If you're a bit strapped for cash, TCL is also making available smaller, and more affordable, members of the series. The 65-inch 65C807 goes for $1,099 while the 55-inch 55C807 is only $699.
SOURCE: TCL