TCL 8-Series Roku TVs get 2019 QLED and mini-LED as 8K nears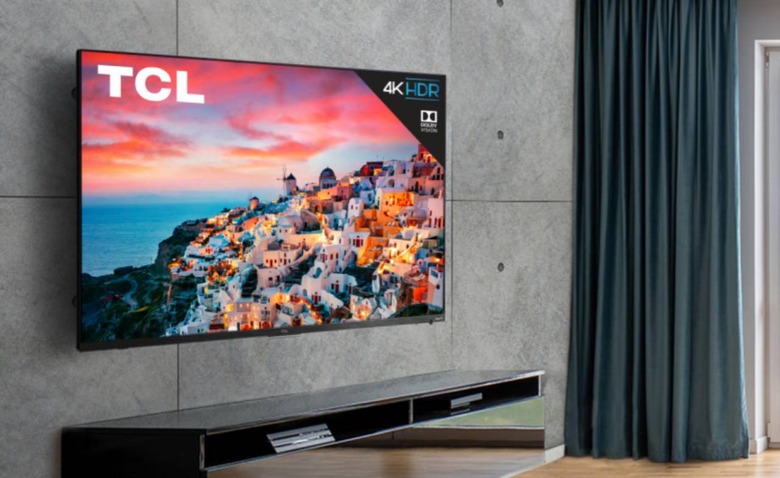 Budget-friendly television company TCL has announced its latest lineup of Roku Smart TVs, revealing that its 2019 6- and 8-Series models will feature Quantum Dot (QLED) tech with a 100-percent DCI-P3 color volume alongside a 'powerfully bright' background. In addition, the company is updating its 5-Series line, including it with the other two product lines to offer 'Fullview' and more.
TCL is known for its relatively inexpensive TVs, the most popular arguably being its Roku Smart TV product family. This line of TVs features Roku's software built-in, eliminating the need to use a separate box or stick. The company is updating its 5-, 6-, and new 8-Series Roku Smart TVs for 2019.
All three TV lines will feature the company's bezel-less 'FullView' design in 2019, TCL announced today. As well, all three series will feature Auto Game Mode, a viewing mode that is automatically enabled when the user switches the input to a video game console. According to the company, Auto Game Mode is designed to reduce input lag and improve the picture quality during gameplay.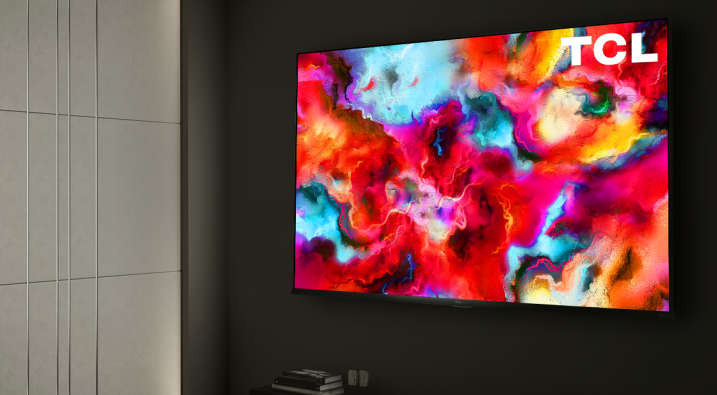 The 2019 6- and 8-Series TVs will have the most notable features, however, bringing Dolby Atmos for what TCL calls 'an object-based surround sound experience.' Both lines of 2019 Roku Smart TVs will feature a virtual sound effect capability based on the position of each sound in the audio stream.
In addition to QLED tech, the 6- and 8-Series models will feature 4K HDR video made possible by the company's AiPQ Engine, which utilizes algorithms for upscaling content and powering two features called Smart HDR and Smart Contrast.
The 2019 8-Series model will be the most notable of all the new models, featuring 'Quantum Contrast' made possible with mini-LED backlights. TCL says more than 25,000 individual miniature LEDs will be included in its 75-inch 8-Series TVs. Users will be able to purchase the new 2019 TCL Roku Smart TVs starting this fall for the following prices:
TCL 8-Series:
- 65-inch 4K: $1,999 USD
- 75-inch 4K: $2,999 USD
- 75-inch+ 8K: Price and availability not disclosed
TCL 6-Series: Starting this summer for less than $600 in sizes 55-inch and larger.
TCL 5-Series: Starting this summer at under $300 USD with sizes ranging from 43-inches to 65-inches.