Taste the Lightscribe rainbow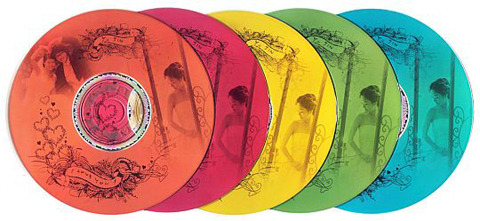 I remember when Lightscribe came out, it was the coolest thing to happen to CD's since you could burn them. HeaderWay Corp is trying to add some color to your CD collection by offering Lightscribe discs in red, yellow, bule, and green. It's amazing how different the disks turn out just from having a different color to start with.
Unfortunately, you will have to wait until your next trip to Korea to pick up a pack.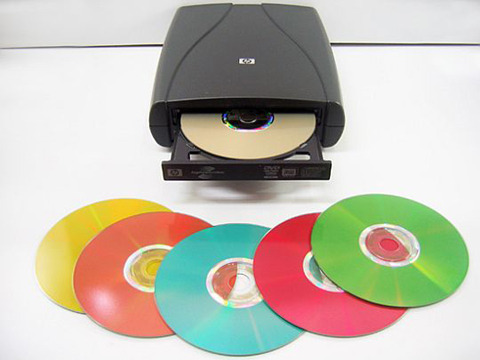 Put some color into your LightScribe burner [via akihabaranews]