Target Wallet launched for in-store mobile payment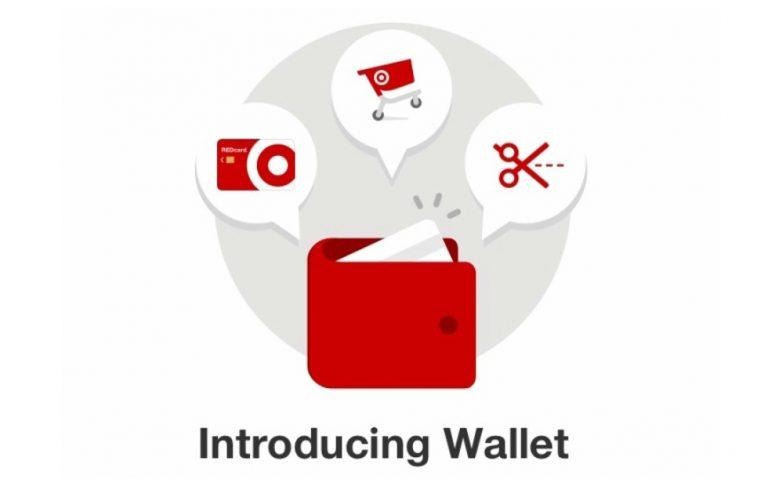 If you've been wondering why Target hasn't yet adopted the use of the likes of Apple Pay in its stores, you know have your answer. Not unlike fellow retailer Walmart, Target has just announced its own Target Wallet system to enable the use of smartphones to pay at checkout counters. While this is promised to greatly speed up the payment process, it does put the burned on the customer to have yet another mobile payment system to mind.
While Apple, Google, and even Samsung have been trying to use their industry clout in order to push their own mobile payment systems towards retailers, stores, and consumers, some companies are just too big to budge. For various reasons, like not having to share anything with other companies, retailers like Target prefer to keep some things in-house instead.
The new Target Wallet isn't a separate app but is integrated into Target's main wallet app, available for both Android and iOS. Customers simply need to have their phones scanned at checkout in order to pay for their purchases and that's it. Target claims it's four times faster than any other kind of payment.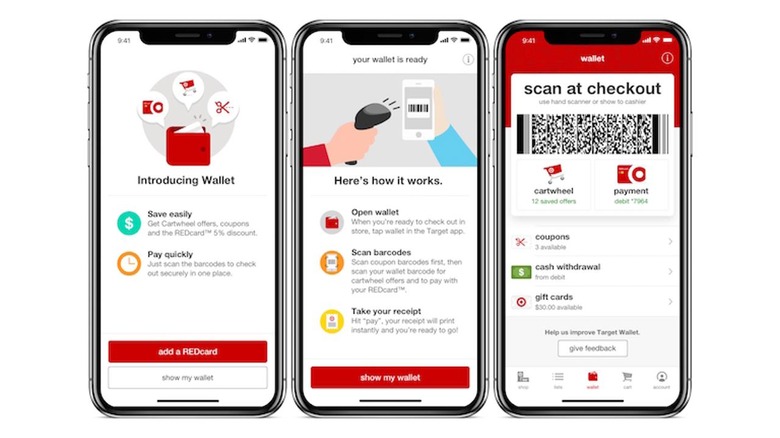 While it does mean that users will now have yet another payment system to keep track of, the Target app does at least conveniently keep everything Target-related in a single place, naturally. You can immediately apply savings from Cartwheel, Weekly Ad coupons, and the 5% discount from REDcard in one go.
That said, Target hasn't completely snubbed other mobile payment systems. The Target app does allow for making online purchases that then get delivered right to your doorstep, paid for using Apple Pay. No such luck for Android Pay or Samsung Pay.
SOURCE: Target