Target unveils Sound Machine by Monster Headphones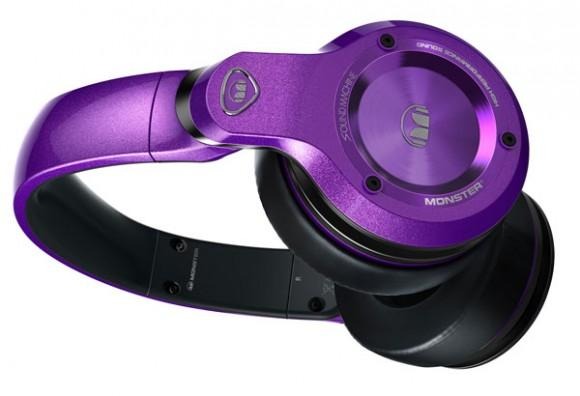 Retail giant target has announced a partnership with Latin music artist Emilio Estefan and Monster Headphones. The partnership has resulted in the introduction of a new set of premium headphones called the Sound Machine by Monster Headphones. The headphones will be exclusive to Target initially and are set to launch on April 14.
Target says that the headphones will be available at select retail stores in its chain, but they will be available at Target.com. The headphones were specifically designed with Latin music in mind and promise to capture the "rich, percussive nature of the music." The headphones will be available in two different styles.
The more expensive over-ear design will have plush ear cushions providing noise isolation and comfort for $249.99. A cheaper on-ear design will be available for $149.99. The on-ear versions will be designed for lightweight comfort and will have controls for the user's phone and music built-in.
The over-ear headphones have swiveling ear cups and advanced deep bass technology. The over-ear version will also sport a cable with an in-line microphone and controls for smartphone music. The frequency response for both headphone styles is 20 Hz to 20 kHz. Target has the exclusive for 60 days and then the headphones will rollout to additional retailers.
[via Monster]