Tamagotchi will return next month with six miniature designs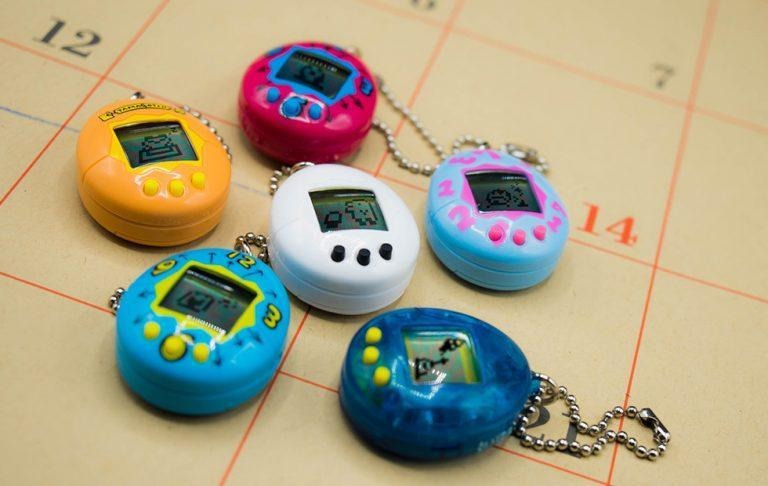 It may not seem like so much time has passed, but the venerable Tamagotchi turns 20 this year (in the US, that is), and to mark the occasion Bandai Namco will release a special miniature version of the gizmo. Only limited quantities of the device will be made available, an annoying trend mirroring things like the NES Classic and McDonald's special dipping sauce.
Bandai didn't specify just how limited of quantities it will have of these six Tamagotchi models, so it is possible there will be enough to avoid a mad rush on the device. Still, it is likely we'll see some individuals attempting to buy large quantities to resell on eBay at ridiculously marked up prices, so don't delay in getting one if you want it.
The release will take place on November 5, at which point buyers in the U.S. will be able to choose between six different shell designs, including orange, white, aqua blue, clear blue, sky blue, and a red/blue option. All six have the classic pixelated LCD display — an especially tiny one — and present a little creature that needs to be taken care of to prevent death.
Bandai is hoping to appeal to the now-adults who played with these devices as children, and so it will release the new special mini models in packaging that has the original device's design. The Tamagotchis will cost $14.99 each and can be preordered as of today.
SOURCE: PRNewswire