Takata recall could expand to include another 85 million airbags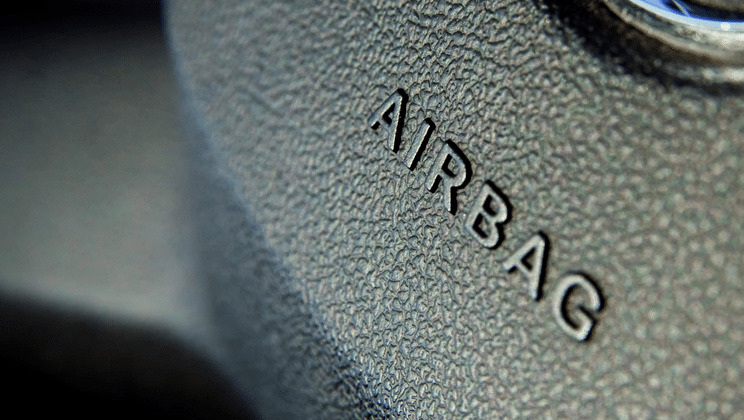 The Takata airbag recall could expand to cover another 85 million airbags in the United States, according to government officials. The announcement was made yesterday; to avoid the recall, auto makers would be required to show those airbags aren't faulty. The number drastically eclipses the already massive 28.8 million recalls in the US, something that is necessary in light of the 11 deaths resulting from the defective inflators.
The Takata airbag inflators covered under the recall could deploy the airbag with too much force in the event of a wreck, causing shrapnel to shoot into the car and injure the driver and passengers. Most recently, a teenager was killed by a faulty airbag inflator in Texas, the latest in nearly a dozen related deaths.
Across the globe, 50+ million cars with potentially faulty inflators have been recalled. Were another 85 million to be recalled in the U.S., it would by far eclipse other nations as the most severely affected. At this point in time — that's to say, not including the 85 million potential recalls — Takata is facing a $3.5 billion bill, which is hinged on whether it is found to be fully responsible for the issue.
Several auto maker have been affected by the recalls, with Honda arguably being the most severely affected, having the most recalled cars. Most recently, Volkswagen, Saab, Audi, and Mercedes vehicles were recalled, as well. Takata has been given until 2019 to show that the not-recalled inflators aren't affected by the issue.
SOURCE: Reuters