TAGHeuer Monaco 69 is literally two-faced
Looking for a watch to satiate even the lowest educated person in your family? So what Uncle Bobby can't read an analog clock, just get him this watch and he can work on it in his spare time and still be on time.
On one side there is a very professional looking analog face that looks great. Then you can flip it over to reveal the LCD-powered digital face. Sure its an LCD but it keeps it simple with a light on dark approach.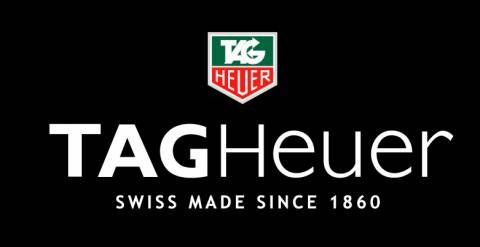 The watch, or watches depending on how you look at it, is water resistant for up to 50 meters it also has day, date, alarm and chronograph features. Now comes the downside, it'll run you a smooth $7g's each.
Tag heuer Monaco 69 watch hides a secret identity [via technabob]