Tag Heuer smartwatch official, Google & Intel will help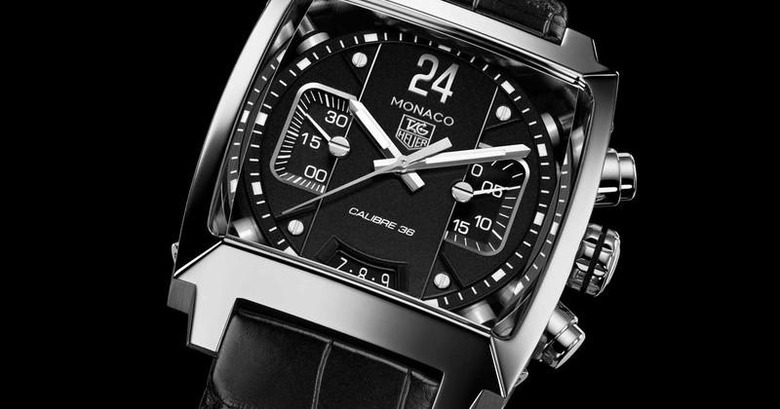 That rumored Tag Heuer smartwatch is now a reality. After a rumor surfaced late yesterday that both Intel and Google would be part of the deal, all parties involved today announced there would a be a luxury smartwatch from Tag Heuer. Google, Intel and Tag Heuer will work in unison to bring a luxury smartwatch to the world — and that's all we know. Intel's end in this is pretty evident (they'll bring a SoC), and Google will come forward with software expertise on Android Wear.
According to Intel's announcement, "together, these companies will create a product that is both luxurious and seamlessly connected to its wearer's daily life — a culmination of innovation, creativity and design from Silicon Valley in California and the Watch Valley in La Chaux-de-Fonds, Switzerland."
We know the three companies are working together. We don't know exactly what will come of this partnership just yet. There's no name for this new wearable, no details on form factor — nothing.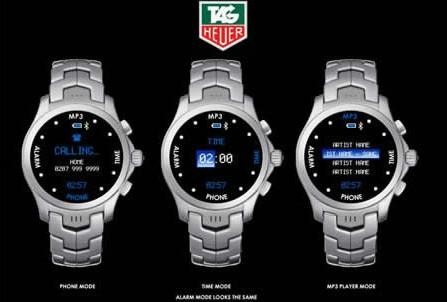 Intel will obviously bring the internal "smart" hardware, while Google will provide some assistance with Android Wear software. We don't know if this latest timepiece, which is believed to be the Android Wear answer to the more luxurious version of Apple Watch, will be more akin to a Withings Activite or a Moto 360.
There's also the question of pricing. While a $1,000 Android Wear smartwatch would be new territory, Apple effectively broke the pricing mold with their top-end $17,000 Apple Watch. Tag Heuer hasn't announced pricing for this new timepiece yet.
While the three-way partnership is being held out as a bridge between Silicon Valley and Swiss watchmakers, it's still not clear just how 'Swiss' this one will be. Probably no matter, really. So long as it's beautiful and smart, customers will find it appealing.
Via: Intel