Tag Heuer announces mobile phone in 2008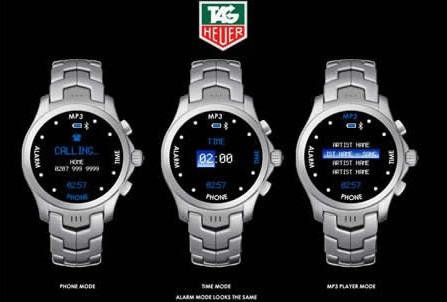 TAG Heuer, the watchmaker has signed an exclusive agreement with ModelLabs to create mobile phones. This will be the first communication device using the TAG Heuer brand name and will inherit the design characteristic of the Swiss watch brand. TAG Heuer plans to launch its TAG Heuer brand mobile phones in the second half of 2008. No pricing information at this moment.
Thanks Francois Rager!