tado Smart AC Control can turn any AC smart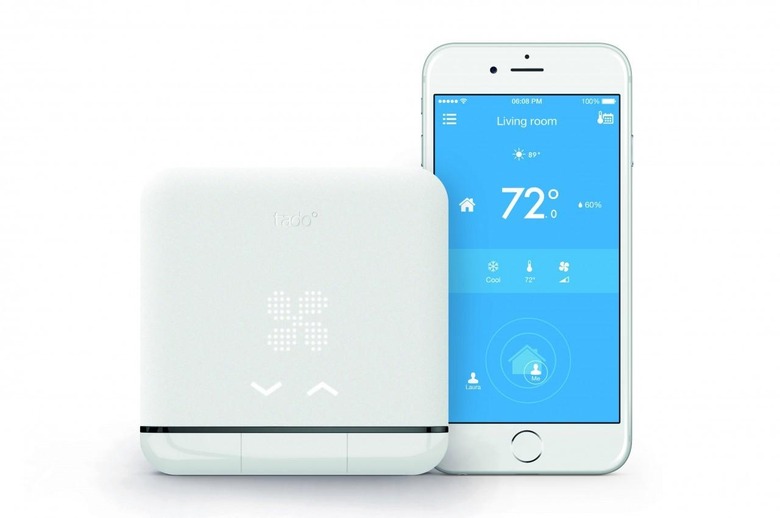 One of the problems with the smart home movement is that you are practically asked to buy new furniture or appliances that incorporate those brains. Sometimes, that isn't an option, either when the normal, non-smart product is loads better or if it's just really impossible or difficult to replace them. Like AC units, for example. However, thanks to products like tado, you don't have to miss out on the promise of a smart home. The tado Smart AC control fits any type of home AC unit and gives it a bit of a brain.
This magic is made possible by using a combination of infrared and Wi-Fi. tado uses IR to control the AC, so yes, the AC should at least be one that can be controlled with a regular IR remote. On the other end of the connection, tado Smart AC Control uses Wi-Fi to hop on to the Internet and, in the end, communicate with your smartphone. No messy and dangerous wiring to set up.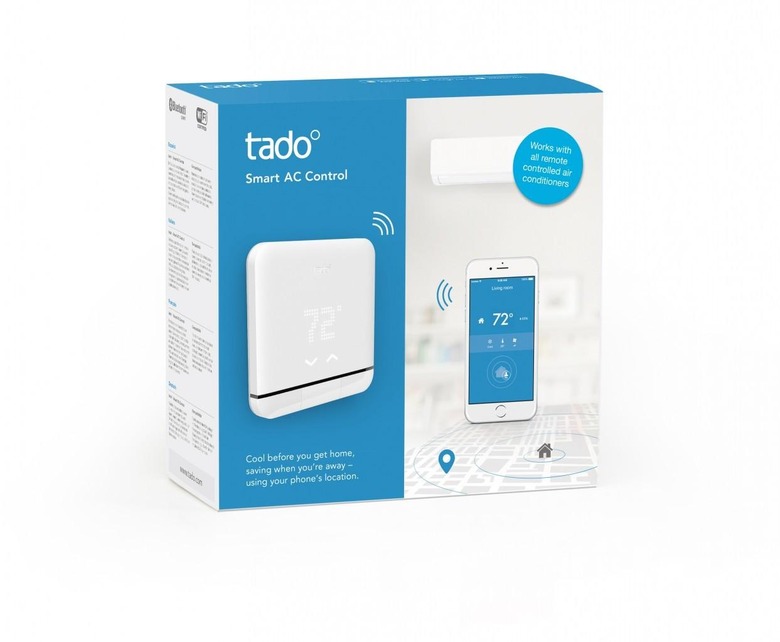 Your mobile device is like half the brains of the smart AC unit. While tado itself does the controlling, the smartphone determines when and how it is done. tado uses the smartphone's location to be able to determine if the user has gone out or is on his or her way home and turns the AC on or off as needed. tado also sends notifications to connected smartphones. And users can also manually control the AC using their smartphone via tado.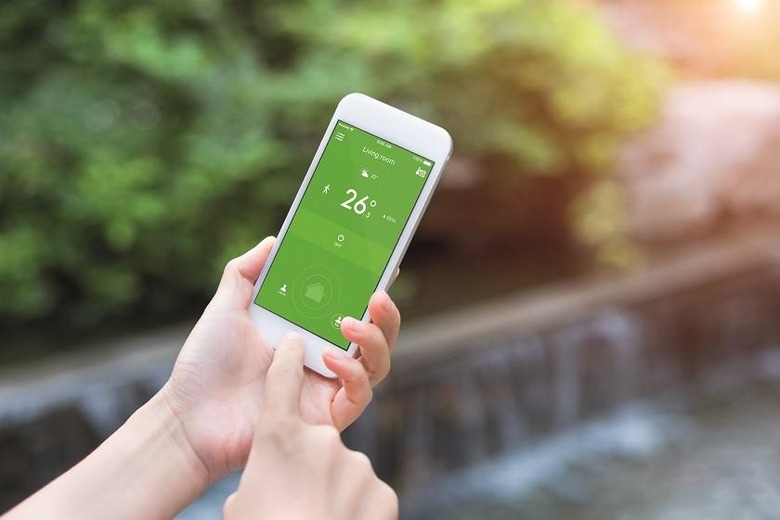 The tado unit itself has a touch-sensitive surface so you can control it directly as well. It has an LED matrix display to convey its state to the user. Actually, the unit is equipped with a load of sensors, including temperature, humidity, light, noise, motion, and Bluetooth LE. Not all of these are being utilized at the moment, but they could in the future, removing the need to buy a new unit just for new hardware. It's not hard to imagine how IFTTT can be used for this purpose in the future as well.
The tado Smart AC Control is now available from the company's online store for $199. Other online and offfline retailers will be announced in the near future. The tado app that coordinates all of these is available on Android and iOS, with a Windows Phone version promised as well.
SOURCE: tado