Taco Bell now has a bot for ordering within Slack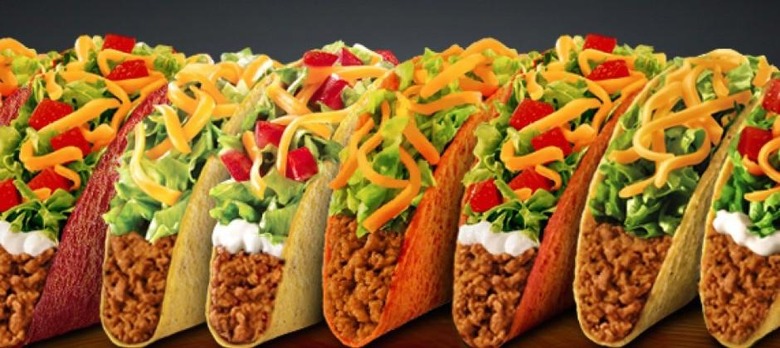 Slack, the messaging/collaboration app, has changed the way the employees of many companies communicate and work, from its goal of eliminating email, to letting people request a ride home with a growing number of bots. But soon you'll be able to use it to order tacos. That's right, fast food giant Taco Bell has announced it's developing a chat AI for Slack that will let users place and customize food orders using natural language conversations.
Appropriately dubbed TacoBot, the AI will answer questions about the menu, list the ingredients in an item, and even let users play within Slack. When it comes to ordering, it's as simple as typing the item you want, and just asking the bot to add or remove certain ingredients.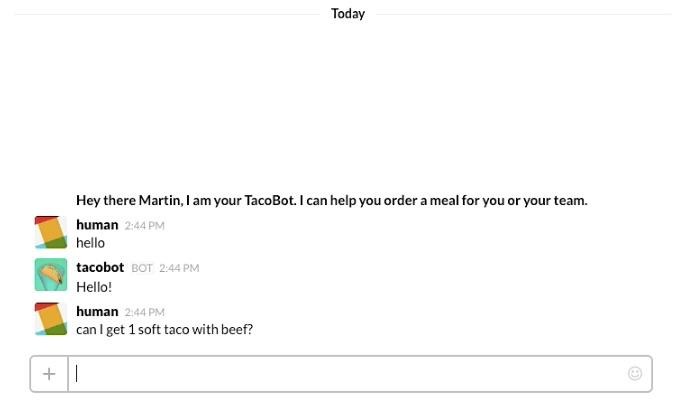 TacoBot will even joke around, suggesting you "live a little" and add some bacon to that taco. When an order is complete, you can choose the Taco Bell where you want to pick it up.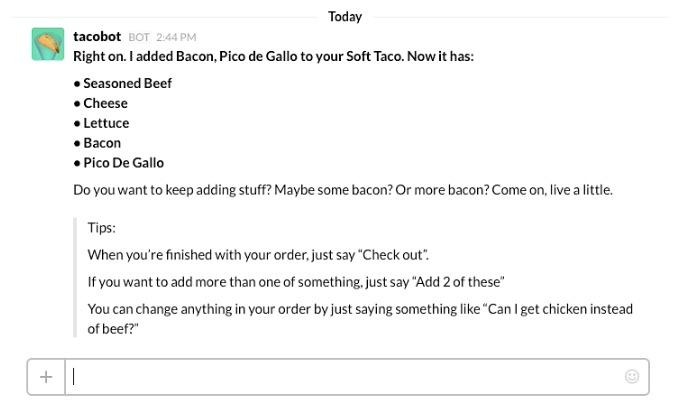 "The TacoBot Slack integration is the latest step on our journey to make the brand more accessible wherever and whenever our fans want it. Taco Bell is about food tailor-made for social consumption with friends, and that's why integrating with a social communications platform like Slack makes perfect sense," said Lawrence Kim, Taco Bell's director of digital innovation and on demand.
The only bad news at this point is that TacoBot is in a private beta, with just a handful of companies getting access to it. There's no word on when the Slack integration might be made available for everyone, but users can sign-up for the waiting list on the TacoBot website.
SOURCE Taco Bell