T-Mobile will soon offer customers a third line for free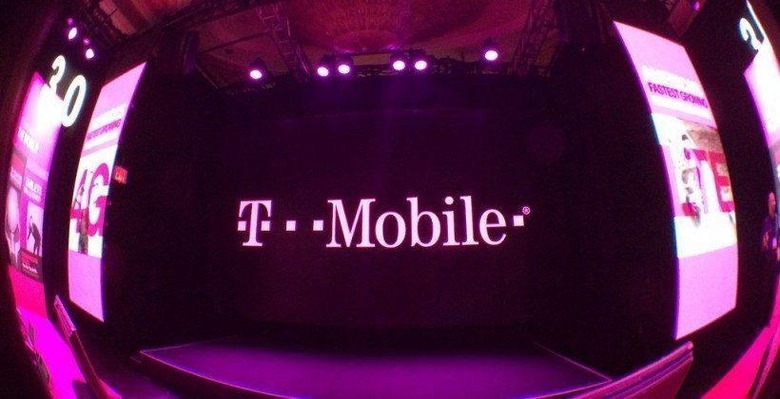 T-Mobile has announced that starting on March 1, most of its subscribers will be given the option of getting a third line for free, this of course assuming they already have two lines they're paying for. The third free line will be available to customers with Simple Choice and T-Mobile ONE plans; they have the option of using it for another phone or as a line for a smartwatch or tablet.
T-Mobile says this new promotion is available to 'virtually every' one of its customers. The extra line can be used in whatever way the customer prefers; those with a Simple Choice line can get an extra one that has the same data plan, for example. Those on the unlimited plan will get another unlimited line.
There's SyncUP Drive, as well, the company's automotive product that can be used on the extra line. Regardless of how it is used, the free line is given in the form of a bill credit. Anyone with a T-Mobile ONE, Simple Choice, or Simple Choice No Credit plan can get the third free line, assuming they have two postpaid lines already.
T-Mobile says the deal is also available to small businesses that have up to 11 lines. However, this is a limited-time promotion — it isn't clear when it ends. Those interested must visit a T-Mobile retail store for more info and to sign up.
SOURCE: T-Mobile