T-Mobile will help keep PBS alive and available in rural America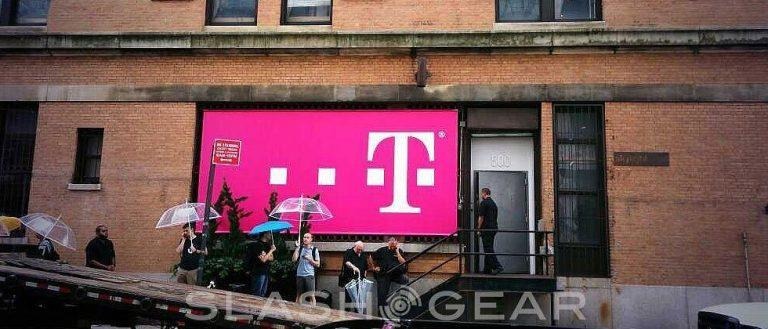 The Public Broadcasting Service, commonly referred to as PBS, remains a popular and important source of educational material for young kids, among others, delivering free content to families around the nation via cable, OTA television, and its online website and apps. The service has faced various challenges during its lifetime, though, and now T-Mobile has stepped in to help it through one: keeping the service accessible in rural communities throughout America.
According to a recent statement from PBS, T-Mobile will be footing the bill on behalf of local public television low-power facilities that have to switch to new frequencies following the FCC's spectrum incentive auction. Talking about this, America's Public Television Stations (APTS) President and CEO Patrick Butler said:
America's Public Television Stations are very pleased that this initiative with T-Mobile will help address one of the most significant repacking challenges that local public television stations face by providing needed funding to relocate translator facilities that enable us to provide essential services in education, public safety and civic leadership to the most rural and remote parts of the country.
These low-power facilities are known as 'translators,' and they are considered critical broadcast infrastructure; they're necessary to broadcast television signals far into rural regions that otherwise would be too far away to get reception. Unfortunately, the recent spectrum incentive auction didn't include legislation that would pay for the translators to make the frequencies switch, leaving their future in peril.
Overall, PBS estimates that up to 38 million people live in these rural communities throughout the United States...and all of them were put at risk of losing PBS access following the auction.
PBS not only provides free educational programming, but also content related to civic leadership, public safety, news, and more. Critically, PBS also doubles as a 'back-up path' for the Warning Alert and Response Network (aka, PBS WARN) that can be used to get emergency messages out to isolated rural communities.
SOURCE: PBS