T-Mobile Uncarrier 5.0 Announced, Won't Be "Safe And Sound"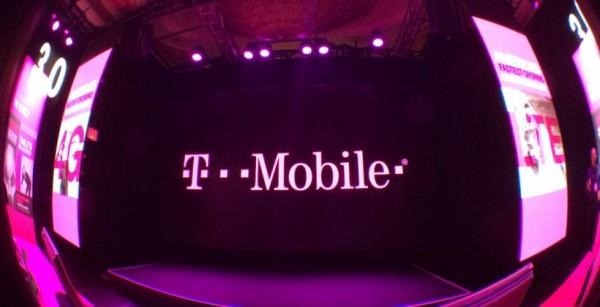 T-Mobile is announcing the next phase of their "Uncarrier" approach, and have begun sending invitations to "Uncarrier 5.0". Held June 18 in Los Angeles, the tagline of "we don't play it safe and sound" is prominently displayed across the invitation. T-Mobile loves to drop hints in their invitations, so what could that mean?
With previous Uncarrier iterations, John Legere and friends have done a more than adequate job in shaking up the industry's status quo. From tearing down the subsidy wall to ending contract term limits, T-Mobile has set a standard for the industry moving forward.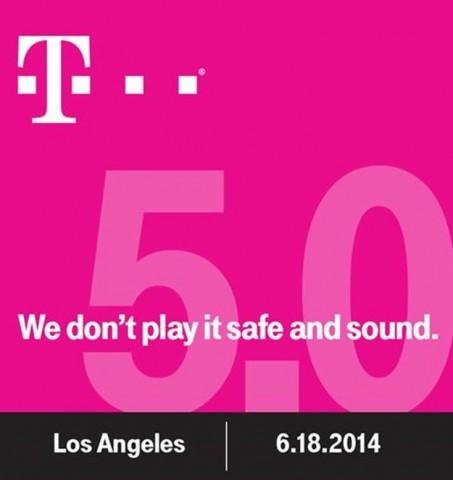 Their earnings reflect as much, too. Since going rogue and breaking free of the shackles their contemporaries bound them to, T-Mobile ahs seen a massive uptick in subscribers. Of course, that led to the company seeing a turnaround with quarterly P&L statements, making investors happy along the way.
So what could this one mean? Without getting too far ahead of ourselves, "safe and sound" seem to point to an insurance scheme. Perhaps T-Mobile is building device insurance straight into our plans, offering up free or low-cost replacements for our fumbly thumbs.
We won't know until mid-June, but speculating on positive additions from the carrier is fun. If the past is any indication, T-Mobile will relieve another "pain point" from our experience with carriers. We can think of nothing better than the ability to shed that $11/month add-on.