T-Mobile TV service nears as Uncarrier closes Layer3 acquisition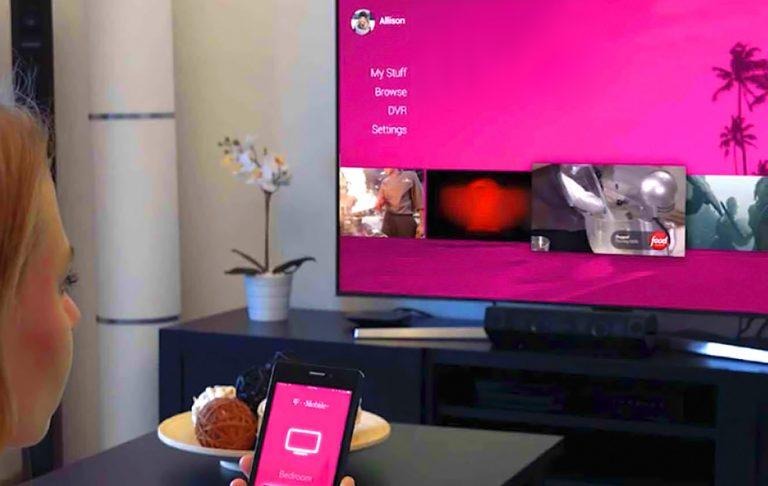 T-Mobile has plans to introduce its own television service, a plan that involves the company Layer3 — or, more specifically, its tech and talent. In a statement today, the Uncarrier revealed that it has finalized its acquisition of Layer3 TV, paving the way for the launch of its TV service later on this year. The TV service will be available to everyone once it arrives, and T-Mobile says that includes Verizon and AT&T subscribers.
Streaming television has become a popular alternative to traditional cable and satellite services, and for mostly good reasons: it gets rid of the annoying aspects of both, such as hardware boxes that have to be returned, installation visits, and other annoyances.
The industry has grown from just Sling TV to several services, including YouTube TV, Hulu Live TV, DirecTV NOW, and PlayStation Vue. The number of streaming TV options are promised to grow in coming months and years as some other companies have hinted at plans to get into the market.
T-Mobile has been blunt about its own goal. The Uncarrier will be launching its own TV service some time this year, but the launch date isn't clear at this time. The arrival grows near, though, as T-Mobile announces that it has finalized its acquisition of Layer3.
In a statement, T-Mobile CEO John Legere said, "I can't wait to take the fight to Big Cable and Satellite TV on behalf of consumers everywhere." T-Mobile has said that its service will "work over any Internet connection," but further details are still forthcoming.
SOURCE: T-Mobile