T-Mobile Tourist Plan gives travelers 3 weeks of service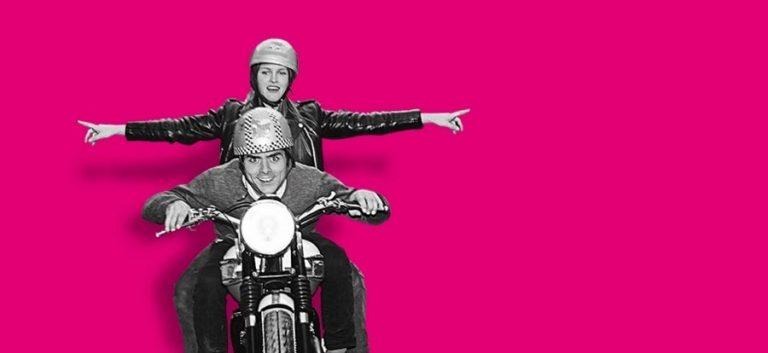 Planning to visit the U.S. soon and not sure what you're going to do about cellphone service? T-Mobile is hoping you'll subscribe to its newly announced 'Tourist Plan,' a $30/month subscription option that grants travelers access to the carrier's U.S. service for three weeks. During those three weeks, subscribers will get unlimited data, including a couple gigs of high-speed, a bunch of minutes, and more.
The T-Mobile Tourist Plan is designed to give travelers an easy way to get service while they're in the U.S. without having to buy a cheap prepaid phone or use a subsidiary carrier with poor coverage. The plan is a flat-rate offering at $30 per month, and includes 2GB of 4G LTE data and unlimited slower data, unlimited texting in 140+ countries, 1000 domestic minutes, and a free SIM card.
Assuming your phone is compatible with the network, you can pop that SIM card into your own phone (if it's unlocked), and keep using your own handset as you usually do. After the three weeks are up, the service will expire and cannot be renewed. For that reason, it may not be the best option for those planning to stay longer than three weeks.
The other downside is that while you get a bunch of minutes for domestic talking, you don't get international minutes...which means you're going to have to use Skype or something similar to talk to your friends and family back home. Other notable details include 200MB of domestic roaming data — you can't buy additional roaming on the Tourist Plan. As well, you'll max out at 2G data speeds once you use up the 4G LTE allotment.