T-Mobile tipped to rollout carrier update bringing LTE to unlocked iPhone 5 users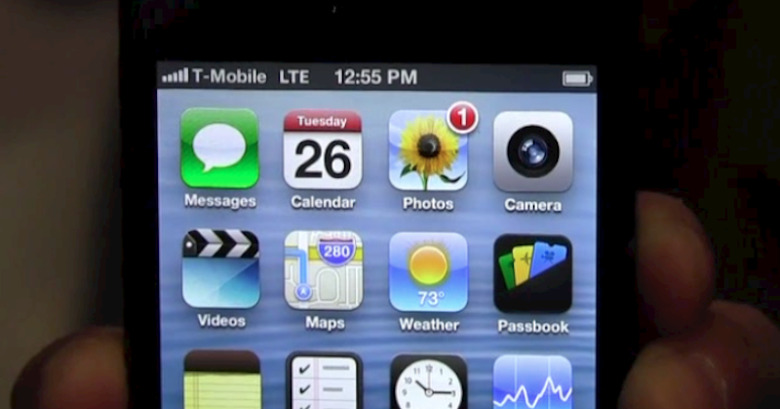 Something interesting appears to be afoot for unlocked iPhone users on the T-Mobile network. T-Mobile announced not long ago that it would be officially offering the iPhone 5. T-Mobile also happens to have a large number of unlocked iPhones operating on its network already.
That fact taken into account with the fact that T-Mobile has seven live LTE markets makes a new rumor going around pretty easy to swallow. According to a couple of screenshots that have turned up online, T-Mobile is set to rollout a carrier update that will enable LTE connectivity on the unlocked iPhone 5 devices on its network. Apparently, in service areas where T-Mobile has LTE networks the only thing needed to enable access by the iPhone 5 is a carrier .ipcc update.

The screenshot appears to be taken from T-Mobile's internal computer system shows that the update will be coming on April 5. April 5 is this Friday for those not close to a calendar and the image claims that the update will be rolled out OTA to all iPhone 5 devices on the T-Mobile network. IPhone users will want to be sure that they have updated their operating system.
The carrier update will reportedly only be rolled out to iPhones running iOS 6.1.x or higher. T-Mobile plans to launch its own iPhone 5 on April 12. In addition to enabling LTE, the update will also bring visual voicemail, MMS settings, and network/device optimizations that T-Mobile customers using the iPhone 5 don't have right now.
[via TMonews]