T-Mobile temporarily suspends sales of Nokia 5610 XpressMusic due to defect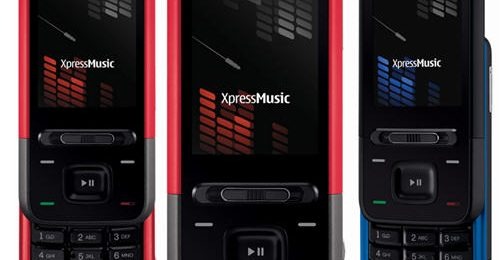 T-Mobile has just sent over some information regarding rumors about the Nokia 5610 XpressMusic, T-Mobile has temporarily halted sales due to a defect. In some handsets there is a defective component that may cause the LED display to go blank. T-Mobile and Nokia are very fortunate to have found this defect very early on, potentially saving them a lot of money.
T-Mobile and Nokia both believe it to be limited to a very small percentage of handsets. It must not be an uncommon issue if it calls for a widespread halt on sales. The issue does not pose a risk to the health and well being of customers, simply the basic function of the phone itself.
T-Mobile has not discontinued the 5610 XpressMusic, they will start selling them again as soon as Nokia is able to resolve the issue. Most people should not have a problem with the display at all, but those who do should contact T-mobile customer Care, or visit a T-Mobile retail store to discuss further options.