T-Mobile Sprint merger might mean Boost goes to DISH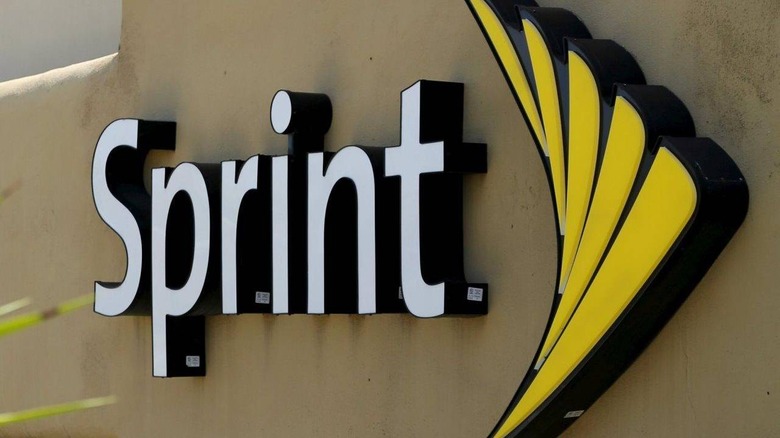 Sprint and T-Mobile, in case you haven't heard the news, are two companies that really want to merge. Regulators with the US Justice Department and the Federal Trade Commission, however, are apprehensive about letting the deal go through because it would effectively leave the market with just three major carriers instead of four. In order to sway the opinions of regulators, Sprint and T-Mobile have agreed to sell off some assets, namely Boost Mobile, which is a prepaid carrier owned by Sprint.
In recent weeks, we've been hearing that there are a number of companies interested in buying Boost, with a report from the end of May naming Amazon specifically as one of those interested parties. Here in the middle of June, though, the field of potential buyers for Boost seems quite a bit different, with DISH Network said to be the front runner.
Bloomberg reports that DISH is ready to plop down as much as $6 billion to add Boost to its portfolio, and that we may learn of its intention to buy the company as early as this week. The deal to buy Boost could include some wireless spectrum as well, potentially putting DISH in a position to build out a nationwide carrier of its own.
DISH isn't alone on the short list of prospective buyers, though. Unnamed sources with knowledge of these buyout talks say that Chater and Altice are also considering buying Boost. Those same sources told Bloomberg that the deal with DISH isn't finalized yet and could fall apart, despite the notion that an agreement may not be far off.
We'll see how it all shakes out, but it's pretty clear that Sprint is going to need to sell of Boost if it wants to sell regulators on the vision of unifying with T-Mobile and going toe-to-toe with Verizon and AT&T. Assuming Bloomberg's report is accurate, it may only be a matter of hours or days before DISH announces its intention to buy Boost, so stay tuned for more.