T-Mobile Sidekick Slide Woes Consoled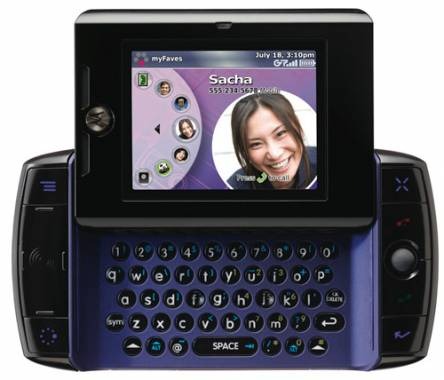 So our friendly PR person has informed us that the issue with the new Slide power cycling at random times has been solved. Motorola has found the issue to be with the battery contacts.
Motorola is fixing this issue on all new Sidekick Slides and they have found, and are testing, a solution for devices that have already been made and sold. You should be able to find the Sidekick Slide on T-Mobile shelves again some time next week.
Furthermore, if you have an affected Sidekick Slide, you can call customer care or go to any T-Mobile store and a representative should help you to get your device fixed. Well, good, I am glad all that is taken care of, maybe now we can get our review unit and let you, all our readers, know what we think of it.