T-Mobile Sidekick 4G Android Revamp First Look Video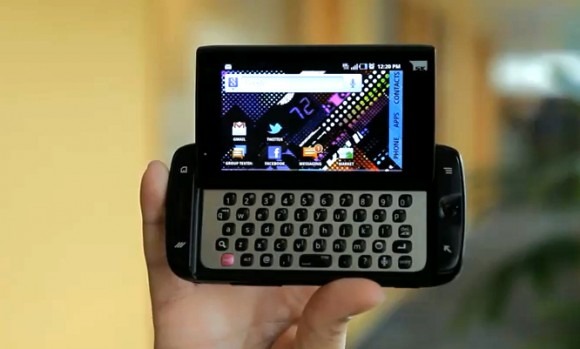 Since Microsoft announced it was dropping the Danger servers for Sidekick devices, T-Mobile signed up Samsung to help them develop a revamped version to run on Android. They recently confirmed the device as the Sidekick 4G scheduled to arrive later this Spring. And to spice things up a bit, they unleashed today the very first video showing the device in action.
The Sidekick 4G looks sports a similar style to its predecessors on the outside featuring a 3.5-inch touchscreen with "pop-tilt" hinge, and a five-row QWERTY keyboard aimed at high volume text messaging. But inside it's a completely different animal, running Android 2.2 Froyo instead of the limited Danger OS. Perhaps targeting a mid-low range market, the device uses a single core Hummingbird processor and has only a single front-facing VGA webcam.
As for apps running on the new Android OS, a new Sidekick Media Room app will be available for playing movies and music and a Samsung Media Hub app for downloading whatever else you may need. The phone will arrive late Spring in two colors—matte black and pearl magenta. You get to see both models in the video below. It's just nice to finally see the actual device getting handled on video instead of via product photos. Take a look for yourself.
[via Android Community]