T-Mobile Samsung Galaxy S Blaze 4G hands-on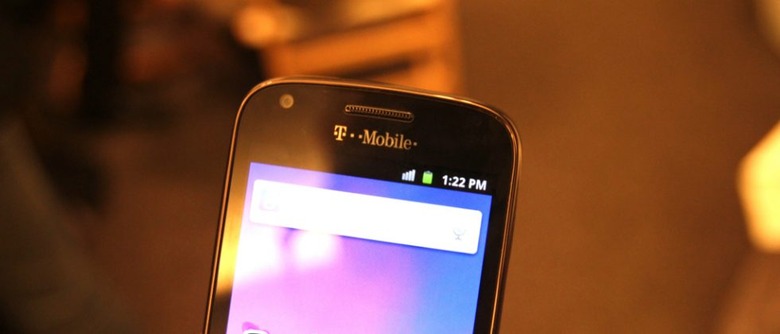 T-Mobile this week officially announced the new Galaxy S Blaze 4G smartphone, and that it will be available late March. Here at Mobile World Congress while sorting through the madness we were able to get some hands-on photos of the newest 4G member of the T-Mobile family. The Blaze comes in smack in the middle of the pack in terms of price, and performance and we have all the details.
As a quick refresh the Galaxy S Blaze 4G isn't just a Galaxy S of old, instead it's been improved upon in a few key areas although not enough to warrant or carry the name Galaxy S II. The Blaze 4G has a 4.0" Super AMOLED display with 480 x 800 resolution, Android 2.3.6 Gingerbread, and dual cameras — although only 5 megapixels around back.
The key differences here with the Blaze 4G over the original Galaxy S is that T-Mobile's outfitted the Blaze with a 1.5 GHz dual-core Qualcomm S3 processor, 1GB of RAM and 16GB of internal storage. Very similar to their current Galaxy S II offering only with a smaller display.
The new T-Mobile Galaxy S Blaze 4G isn't the thinnest or the fastest around but for a low price point of just $149 with a new contract on T-Mobile it makes for a decent mid to high end smartphone. For those interested expect this to hit T-Mobile USA mid March.