T-Mobile refreshes prepaid plans with $45, $55 and $75/month options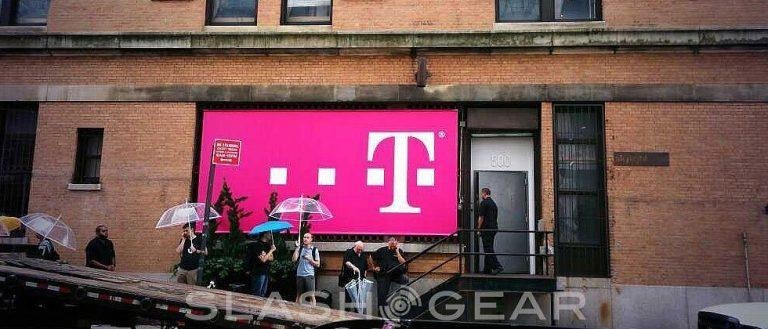 T-Mobile is rolling out refreshed prepaid phone plans, one coming in at $45/month and the other at $55/month. Both plans offer users unlimited everything — talk, text and data — with their own respective limits on high-speed 4G LTE data. Both of those plans are also being joined by a new T-Mobile One prepaid plan set at $75/month; that option includes unlimited 4G LTE data.
The carrier's rollout of these new plans was done somewhat quietly with no overt announcement. A look at T-Mobile's prepaid plans page shows them, revealing that the $45/month plan has 4GB of 4G LTE data and the $55/month plan has 6GB of 4G LTE data. The T-Mobile One prepaid plan also includes an unlimited 3G hotspot.
The two Simply Prepaid plans offer Music Unlimited, the carrier's offering for streaming unlimited music without using up high-speed data (from supported providers only). The plans also include WiFi Calling, mobile hotspot, and two add-ons: unlimited calling in Mexico and Canada for $5/month, and international calling for $15/month.
The T-Mobile One prepaid plan includes the Mexico + Canada calling without the extra fee; there's also the option to get 24-hour passes for streaming video content; this costs $3/month and streams are reduced to 480p quality. You can find the T-Mobile prepaid plans here.
SOURCE: TmoNews