T-Mobile pushes out latest ads after UNcarrier announcements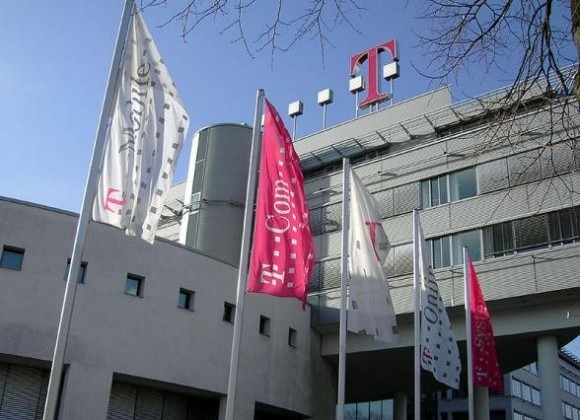 T-Mobile made quite a few announcements today, the most notable of which was launching their 4G LTE network and detailing the various LTE devices that they would have available, including the iPhone 5. In order to keep their momentum going, the carrier launched a couple of new advertisements to spread the word about their new no-contract policy.
First off, T-Mobile sent actor and comedian Jason Jones out to Times Square in New York City to ask passers-by whether they would rather sign a two-year contract with a mobile carrier or get a root canal. In typical fashion with any advertisement, many of the people surveyed said they'd rather get a root canal.
Jones even points out how most mobile carriers are symbolically slapping around their customers, and Jones was kind enough to demonstrate such slapping by annoyingly hitting people in the face with his microphone. Either way, the lesson of the story is that most people seem to favor physical pain over paying a monthly fee for 24 months for mobile service. Who would have thought?
The other advertisement is set in the wild west, with a group of cowboys about to take over a small town, but one cowboy (representing T-Mobile) decides enough is enough and trades in his brown cowboy hat for a T-Mobile-colored pink hat and then sets off into the sunset. It's quite an odd advertisement, but we think T-Mobile gets its point across in a straightforward manner. Do you think Verizon and AT&T are scared yet?